The Odlum Brown FWE Gala: Pitch for the Purse
February 21, 2019
This February, CPABC was pleased to be a silver sponsor of the Odlum Brown Forum for Women Entrepreneurs (FWE) Gala: Pitch for the Purse, which took place at the Fairmont Hotel Vancouver.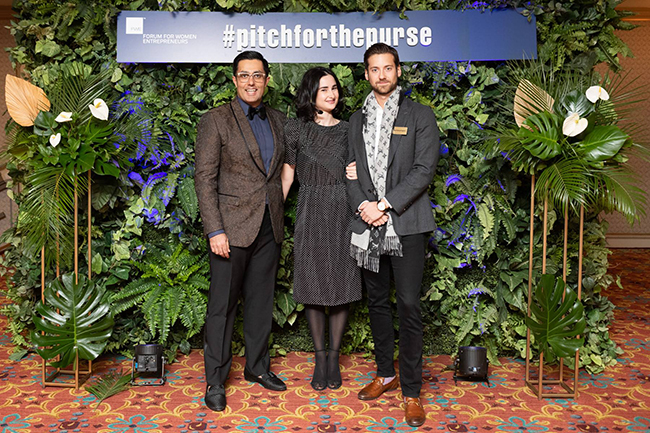 The annual gala raises funds to provide women entrepreneurs with access to capital, while also providing educational and mentorship opportunities.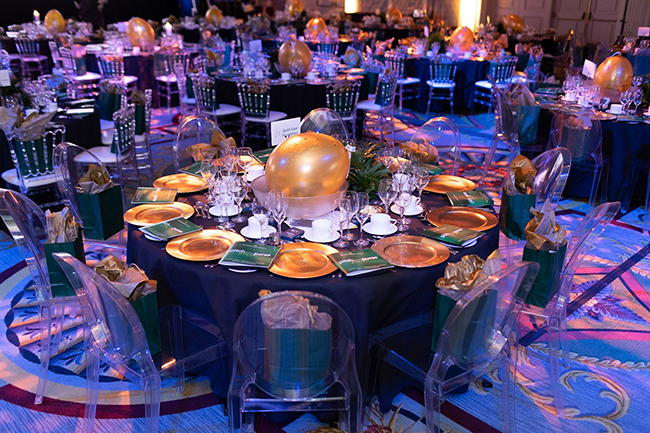 The gala opened with introductory remarks from The Honourable Janet Austin, Lieutenant Governor of BC, and The Honourable Mary Ng, Minister of Small Business and Export Promotion. In her address, Ng said that "Women entrepreneurs still face unique barriers in access to capital, supply chains, and access to mentorship. The current status quo must be changed. When a woman succeeds, everyone succeeds." Ng went on to note that approximately 68% of men who pitch for an investment get funding, whereas only 32% of women with the same pitch and/or product receive funding.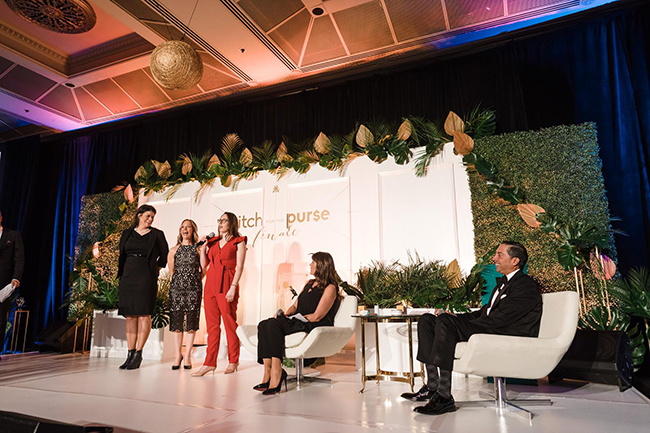 Next, the focus of the evening turned to three entrepreneurs who gave their best business pitch in competition for a $25,000 cash prize: Jessica Oblak, founder of Copper Medical Inc., a company that produces antimicrobial medical apparel out of copper-infused fabric; Patrice Mousseau, founder of Satya Organic Skin Care; and Sonia Strobel, co-founder of Skipper Otto's Community Supported Fishery.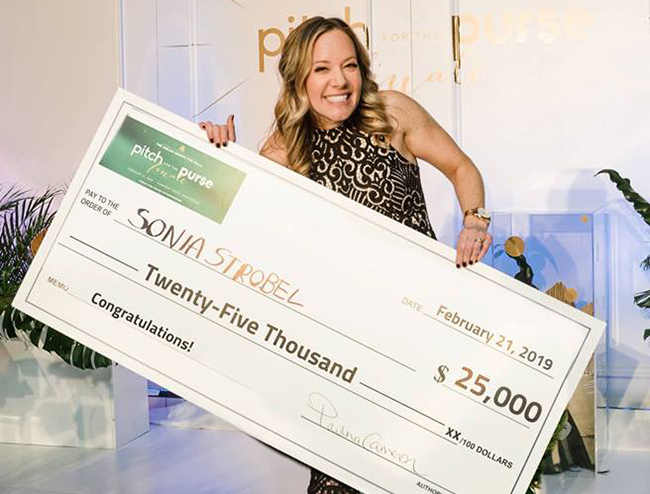 Two expert judges – Kate Ross LeBlanc, CEO and co-founder of Saje Natural Wellness and Amar Doman, founder of The Futura Corporation – evaluated the competitors during a question and answer session. After an animated exchange between the judges and competitors, and an audience vote, Sonia Strobel was declared the winner.
Dinner and a live auction facilitated by media personality Fred Lee rounded out the evening.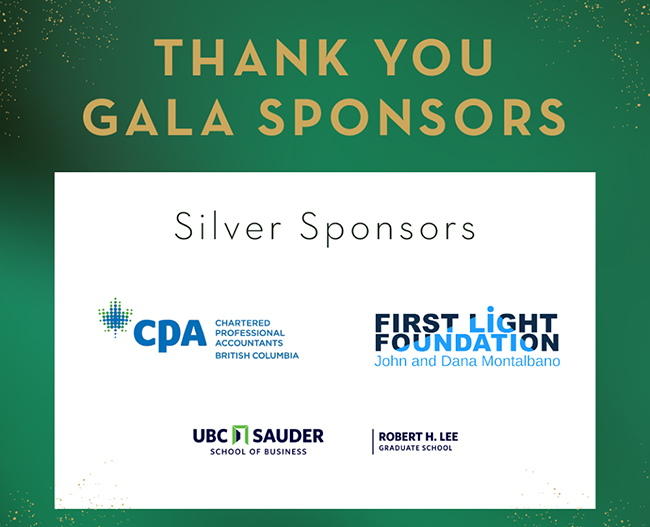 The Odlum Brown FWE Gala: Pitch for the Purse
The Odlum Brown FWE Gala: Pitch for the Purse