GVBOT Governors' Banquet and Rix Awards
May 27, 2019
On May 27, CPABC was pleased to be a gold sponsor of the Greater Vancouver Board of Trade's (GVBOT) 32nd annual Governors' Banquet and Rix Awards where GVBOT immediate past chair, Anne Giardini, was inducted into its Council of Governors.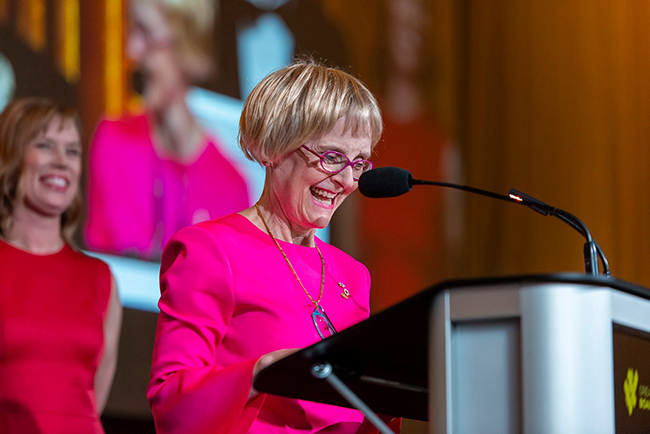 The event also honoured Robert and Lily Lee, the 2019 recipients of the Rix Award for Engaged Community Citizenship. Among other initiatives, the Lees have contributed significantly to the VGH & UBC Hospital Foundation.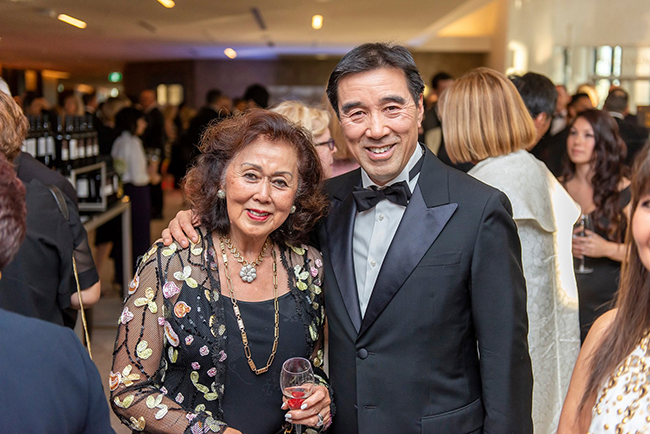 Additionally, Ledcor Group was recognized with the 2019 Rix Award for Engaged Corporate Citizenship. The company garnered the award for its customer focus, environmental initiatives, outreach, and work culture.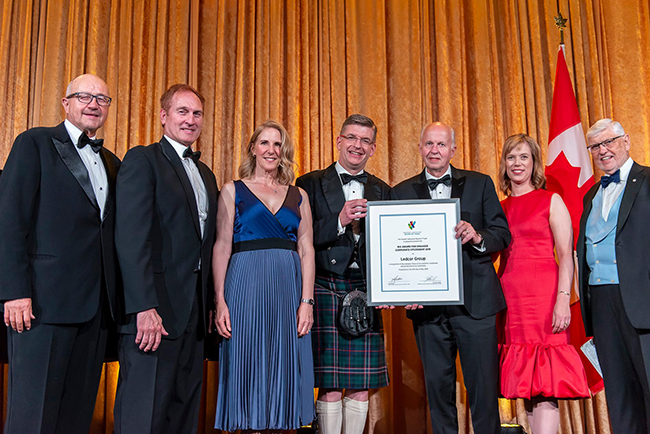 The evening brought together business, government, and community leaders and included a gala dinner and networking opportunities.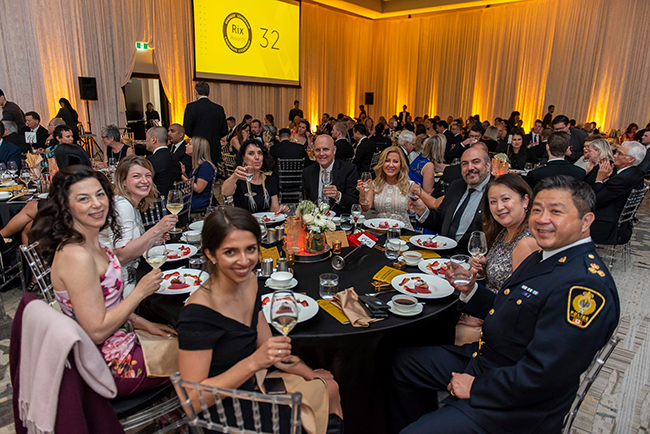 GVBOT Governors' Banquet and Rix Awards
GVBOT Governors' Banquet and Rix Awards