CPABC Trendsetters in Retail
Photos by Bobo Zhao Productions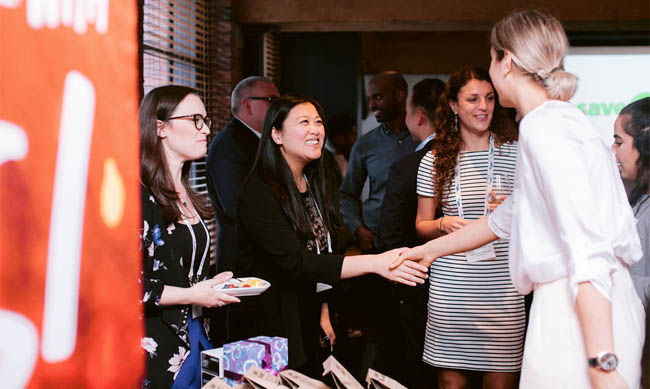 From big box merchants, to wellness products and internationally acclaimed apparel companies, it's no surprise that Vancouver is the place to be for professionals in the retail industry. Retailers looking to keep a competitive edge and grow their global sales turn to CPAs for their ingenuity and business expertise.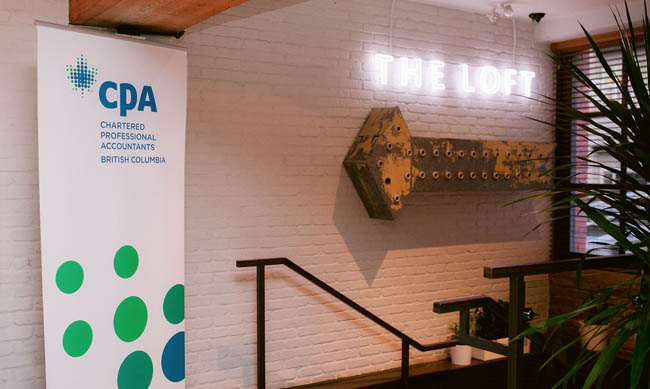 On September 18, 2019, over 150 CPAs and post secondary students aspiring to be CPAs gathered at the inaugural Trendsetters Series event, Trendsetters in Retail, to mix and mingle with trailblazing retail brands. Guests learned about careers in an industry that employs close to 12% of the workforce in BC, while trendsetters shared a behind the curtain view on their corporate culture, employee experience and organizational priorities.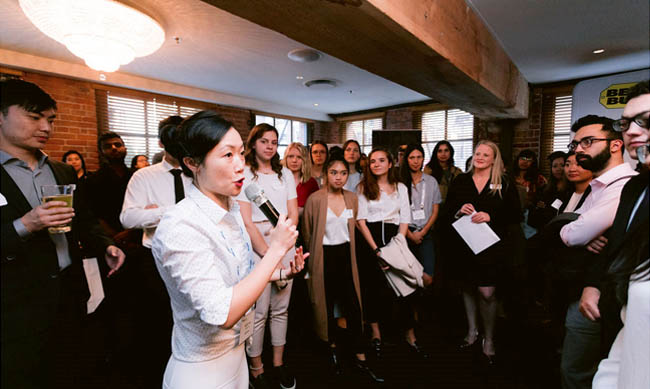 CPABC is proud to recognize the outstanding retailers that participated in the success of the event:
Best Buy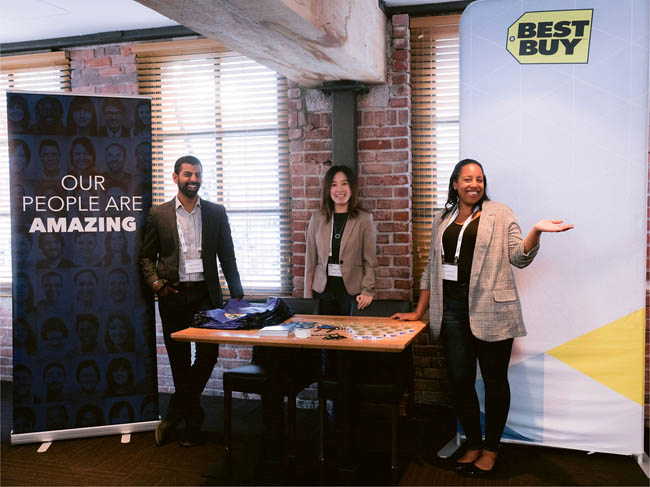 Herschel Supply Company Ltd.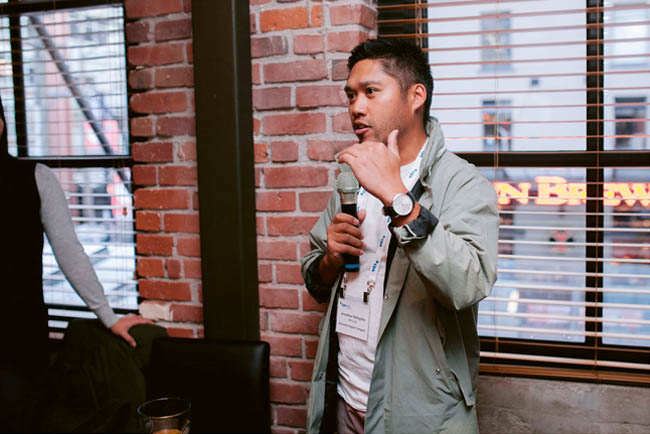 Lululemon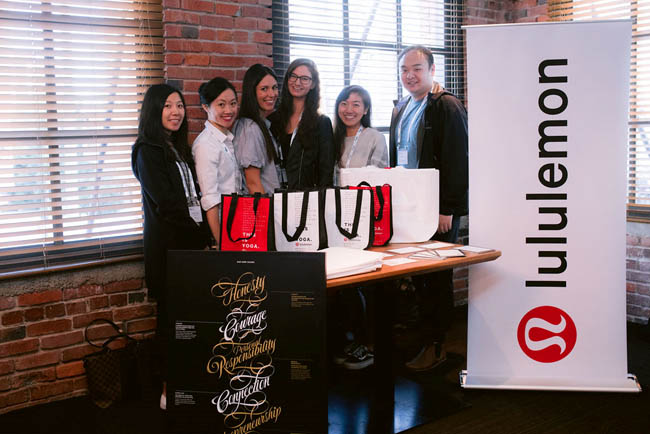 Lush Fresh Handmade Cosmetics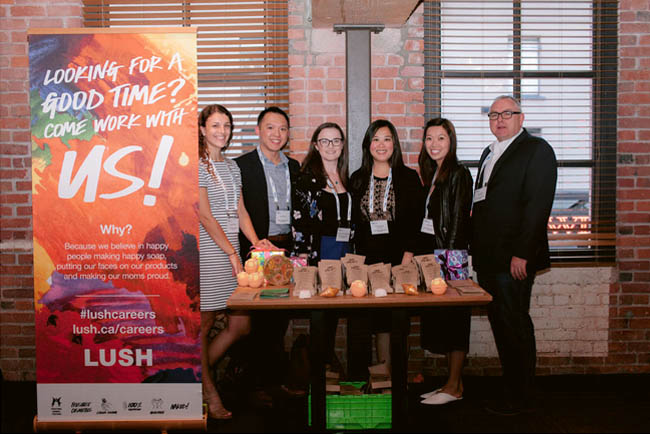 Save-On-Foods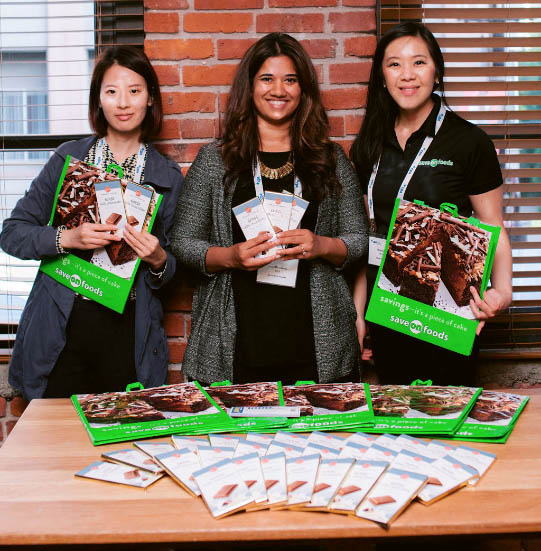 Thank you to everyone who participated! Stay tuned for more on the next event of the series, Trendsetters in Tech, coming in January 2020.
Hiring CPAs and future CPAs? Join the CPABC CareerConnect Employment Partner Program and be the first to hear about upcoming events.
CPABC Trendsetters in Retail
CPABC Trendsetters in Retail