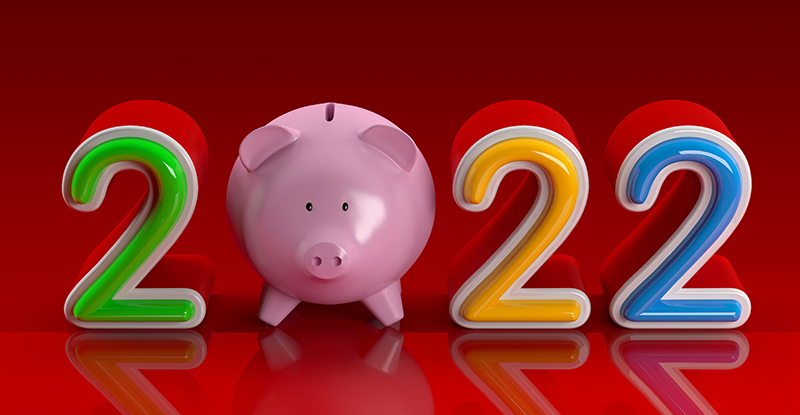 Photo credit: klenger/iStock/Getty Images
As the end of 2021 approaches, so is the time for you to review how you can reap all of your potential financial benefits from this past calendar year. And while you may not want to think about your finances over the holidays, now is actually a good time to take stock of your finances, taxes, and budget for 2022.
Visit CPABC's Financial Literacy Program page for more articles and resources to help you manage your finances.
---
Vivian Tse is CPABC's communications manager
---