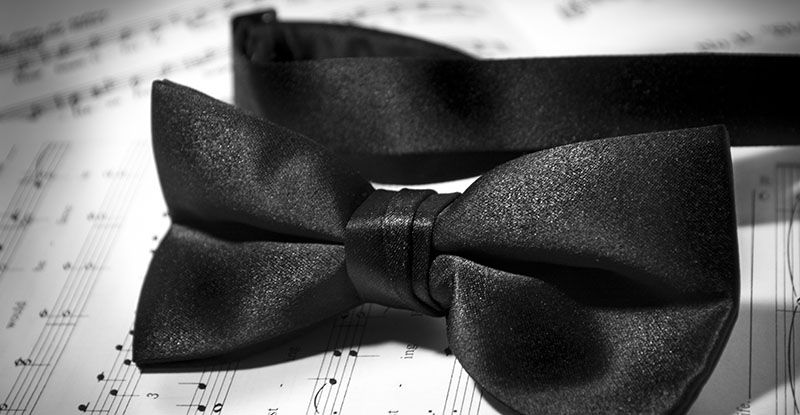 Photo credit: JaredDKearns/iStock/Getty Images
Lifetime Achievement Award recipient Eric Watt, FCPA, FCA, on how CPA volunteers can make a crucial difference to their communities.
The equivalent of 1.8 million full-time, year-round jobs – that's roughly how much time Canadians spend volunteering each year and in doing so, make countless improvements to their communities.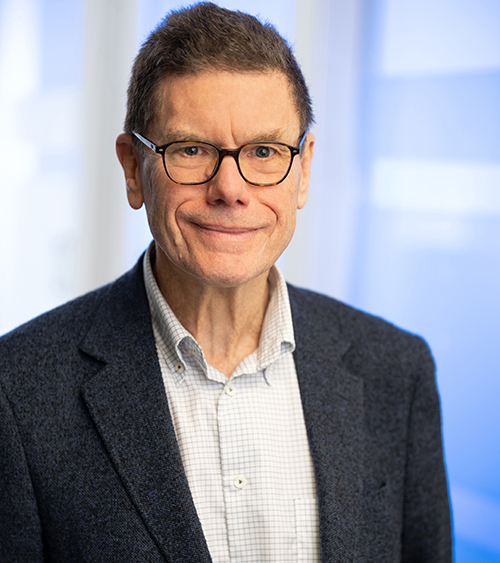 One person who knows the impact of volunteering, particularly as a CPA, is Eric Watt, FCPA, FCA, recipient of CPABC's 2022 Lifetime Achievement Award (photo courtesy of Kent Kallberg Studios). "I feel that there's a responsibility to give back to the community and in addition, we have tremendously skilled and experienced CPAs who are much appreciated by charitable organizations," he says.
For over three decades, Eric has volunteered his experience and accounting knowledge to help numerous charities achieve financial health and stability. He is also widely known for strengthening their organizational financial and operating structures, equipping many with the tools and processes required to successfully navigate the financial and regulatory world of Canada's non-profit sector.
Since 1991, Eric has served as a founding director and treasurer for the Arts Umbrella Foundation and was instrumental in developing and growing a sustainable funding base for Arts Umbrella. His work provided the launching pad for the charity's future success in supporting young artists to cultivate their creativity.
He has also volunteered in leadership roles with Chor Leoni Foundation and the Rick Hansen Foundation, where he guided it to adapt and remarkably, expand, its programming during the pandemic. Eric has made similarly impactful contributions to Vancouver Foundation, Knowledge Network, and VSO School of Music. We caught up with him to learn more.
What's your secret to success when working with charitable organizations?
Eric: Three things. One is to be committed. You need to be there for a reason. You need to have something in mind in terms of how you can help improve the organization.
Secondly, when you show up for the meetings or task force, whatever the objective, be prepared. Read the material. Give some thought to how you might advance the issue when you get to the meeting.
And third, which goes beyond organizational involvement, is to be on time, or better yet, be there before the meeting starts. One of my mentors used to say, "If you're on time, you're late," and that's how I like to look at meetings.
Along with serving with charitable organizations, you also volunteered extensively with the accounting profession. Can you share a bit about that?
Eric: I was fortunate to be elected to the council of a legacy body and I was there through the period when the three organizations came together. I have a lot of pride in the way the organizations united, both provincially and nationally. This had been tried a number of times before and had been unsuccessful, but we managed to put it together, through a huge effort by a lot of people.
What's your advice to new CPAs who are thinking of volunteering?
Eric: Two words: Be bold. There's often a reluctance to get involved in something that you maybe haven't done before. You might feel that you don't have enough experience. But when you serve on a board, you'll find you have unique experience and training that is very valuable to the other people on the board and the organization. Others will really want to hear what you have to say.
You will also receive the perspectives of the other people sitting around the table. You're going to have a very wide variety of occupations involved, and you're going to learn a lot from these people. One thing I hadn't expected when I started getting involved in boards, is how much I would gather from the experience. And you're going to have a feeling of happiness from giving; there's a feeling from getting involved in an activity at a charitable organization that just leaves you feeling good.
Can you talk about a time when you made an important change through your volunteerism?
Eric: Early on, I got involved with an organization and they appointed me treasurer. It turned out they had a serious ongoing issue related to a piece of property the organization had been willed by a longtime member who had died. There were certain carrying costs involved in it and the organization didn't seem to do anything with the property.
I asked the question, "Is there something we can do with the property?" The answer was, "No. It's beside an industrial property. There's nothing we can use it for." So I asked, "Why are we holding this property?" The answer was, "Well, because a longtime member gave it to us. He wanted us to have it." Next I asked, "What if we sold the property and used the money to advance the causes of the organization? Perhaps that's what he had in mind." And that's where we went. So another example of the accountant asking the tough questions and moving the organization in a good direction."
Do you know an outstanding CPA who deserves to be championed? Keep an eye on our website for nominations to open for next year's CPABC Member Recognition Awards. Information to come on the different awards and nomination process.
---
Leah Giesbrecht is a communications specialist with CPABC.