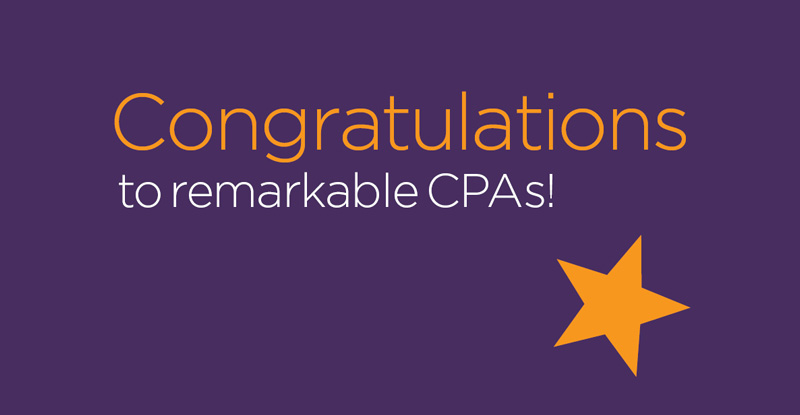 VANCOUVER, February 27, 2023 — The Chartered Professional Accountants of British Columbia (CPABC) is proud to honour Eric Watt, FCPA, FCA, with a Lifetime Achievement Award in recognition of his integrity as a leader and strategic advisor in both the CPA profession and community.
Watt was instrumental in establishing KPMG LLP's inaugural Vancouver-based financial services practice after beginning his career with KPMG predecessor Ernst & Whinney in 1977. Eventually rising to the role of senior audit partner, financial services with KPMG, Watt led its asset management and insurance practices, and served as a renowned expert for asset managers, mutual funds, insurance companies, and brokers throughout his tenure at the firm, which ran until 2012. Watt is currently chair of the Independent Review Committee at Leith Wheeler Investment Counsel and was elected to Fellowship in 2014.
In his community, Watt has strengthened the financial health and operating abilities of numerous B.C. non-profits, including Arts Umbrella Foundation, where as founding trustee and treasurer he was instrumental in establishing a sustainable funding base. As chair of Chor Leoni Foundation, he has led its strategic growth. And as a director with VSO School of Music, he established financial frameworks to streamline operations. Watt has also been instrumental in the success of the Rick Hansen Foundation, Knowledge Network, and Vancouver Foundation — where, as chair of the Finance and Audit Committee, Watt led growth of its endowment to over $1 billion, boosting its ability to provide vital grants supporting the local community.
In addition to his community service, Watt played a key role in the success of his provincial legacy body's joint Investment Policy Task Force.
Some of Watt's career and leadership highlights include:
Awarded KPMG's CEO's Regional Community Leader Award (2010) for financial acumen and extraordinary contributions to the charitable sector.
Led establishment and growth of Arts Umbrella Foundation's assets to over $16 million, building a launch pad for future success.
Guided the Rick Hansen Foundation to address the financial challenges of COVID-19, while simultaneously adapting and expanding its programming.
Quote from Lori Mathison, FCPA, FCGA, LLB, president and CEO of CPABC
"Eric has led organizations, both in the profit and not-for-profit sectors, to success and sustainability through his strategic and informed mindset. His influence can be seen everywhere, from KPMG's evolvement to local arts organizations such as Arts Umbrella and VSO School of Music. We are incredibly pleased to honour him with a Lifetime Achievement Award."
To learn about other award recipients of CPABC's Member Recognition Program, visit CPABC's website.
NOTE TO JOURNALISTS: Publication quality photos of the recipients are available.
---
About CPA British Columbia
The Chartered Professional Accountants of British Columbia (CPABC) is the training, governing, and regulatory body for over 39,000 CPA members and 6,000 CPA candidates and students. CPABC carries out its primary mission to protect the public by enforcing the highest professional and ethical standards and contributing to the advancement of public policy.
– 30 –
Media Contact:
Vivian Tse, Director, Communications
news@bccpa.ca