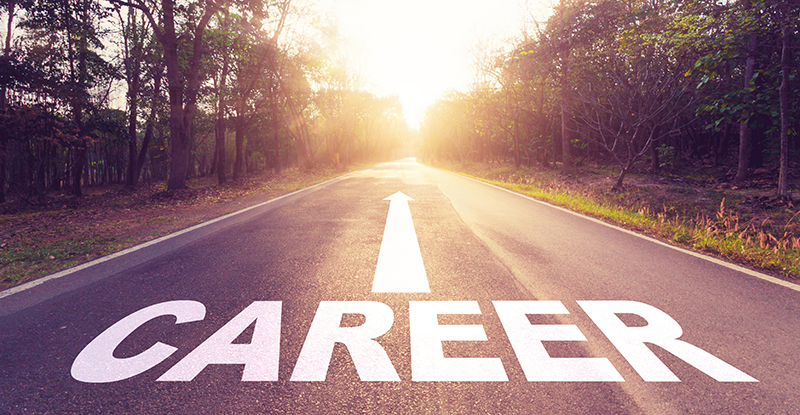 Photo credit: tortoon/iStock/Getty Images
As digital transformation and social, cultural, and workplace shifts continue to reshape the accounting and business landscape, your Fall/Winter PD Program is here to support your professional development goals.
Check out the abundance of in-person and live, online seminars available, as well as the offerings below, all of which are designed to meet your lifelong learning needs and to help you meet today's changes, challenges, and opportunities with confidence.
For CPAs by the CPA profession
Courses designed specifically for CPAs by the CPA profession are now branded with the green and blue "CPA PRO" wordmark. These courses help you adapt to industry changes and advance your career with the latest industry content delivered in a way that works for you. They cover a wide variety of business and leadership topics and provide annual updates related to standards, legislation, and regulation. For regulatory content, in particular, courses are designed to ensure members get vital updates with the right amount of depth. Here are just some CPA Pro courses on ASPE, compilations, group audits, and ethics.
For public practitioners
As a public practitioner in BC, now is the time to connect with your peers and explore new ideas on practical topics including alternative minimum tax changes, ethics, marketing, and technology. Get insight into these subjects and more with our Public Practice Series, starting September13. This new delivery format will replace PD Nexus: Public Practice Insights.
For women, to support your leadership journey
Attend our Women's Leadership program and take your career to the next level while joining an amazing network of female CPAs! Learn new skills, discover yourself, and share stories and experiences with other women in the profession. Choose from the Women's Leadership Certificate Program (starts Sept. 12 or 13) or the Women's Leadership Mini-Series (starts Oct. 24).
For estate planners
On Oct. 12, join fellow estate planning peers for a day full of recent developments in tax and estate planning and learn how to best strategize for the future. Held at the Hyatt Regency Hotel in conjunction with the Society of Trust and Estate Practitioners Canada, Vancouver Branch. See the agenda.
For local government practitioners and auditors
Get ready for a forum and workshop to discuss timely issues facing local government entities, get up to date on accounting and auditing practices, and exchange ideas. Our biennial PD Nexus: Government Accounting and Auditing Workshop is back in person at the Coast Coal Harbour Hotel from Nov. 23-24. Presented in partnership with the Government Finance Officers Association of BC (GFOABC). See the issues up for discussion.
To see more professional development opportunities, browse the PD website. Happy learning!