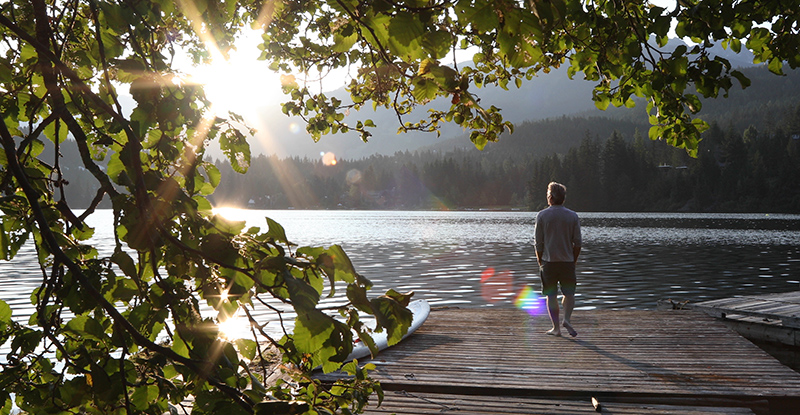 Photo credit: AscentXmedia/E+/Getty Images
As Canadians advance their careers and prepare for the next chapter, the necessities of retirement planning will pose a slew of challenges. Below are some resources that can help you be more prepared.
Retirement planning
Set up a plan that leaves you covered
The pandemic forced many Canadians to re-evaluate their finances and some to postpone retirement altogether. Here are three tips that can help those about to retire to stay financially independent.
Be sure to discuss things with your partner
Having transparent—and ongoing—conversations with your significant other can help you both meet your retirement goals. Here's how to tailor your approach, depending on how long you have been together, what types of investments you own and your contribution room.
Plus, find out how to maximize tax breaks by equalizing joint retirement incomes.
Put things off? Learn how to secure your retirement in 10 years or less
For many people, the costs of raising a family and homeownership can push them to postpone saving for retirement. The Procrastinator's Guide to Retirement by David Trahair, CPA, is a book that offers a stress-free approach for a retirement plan that you can start in your 50s.
RRSP strategies
When should you start contributing?
There are lots of RRSP myths out there, but the long-time rule still applies, that if you want to maximize growth, you should contribute early and often. This article outlines the basics of RRSPs vs. TFSAs (a compelling option for lower income earners) as well as contribution strategies.
What to contribute if you work past retirement age
The later stages of an extended career require tactful decision-making: When should you stop contributing to your RRSP, and by how much? And how do other sources of income come into play? Here you'll find tips that will help you navigate the nuances of this transition.
Financial literary resources
Mastering Money podcast
The Mastering Money podcast focuses on retirement, and features experts discussing topics such as how to navigate conflict during estate planning and how much to save.
Financial literacy session for seniors
Access CPABC's FinLit resources such as free FinLit sessions, articles, and podcasts. This page is frequently updated with new content.
---
Marino Greco is a Toronto-based writer, editor and multimedia producer with more than six years of experience in journalism and communications. He joined CPA Canada in 2022 as a web content editor.
Originally published by CPA Canada's news site.