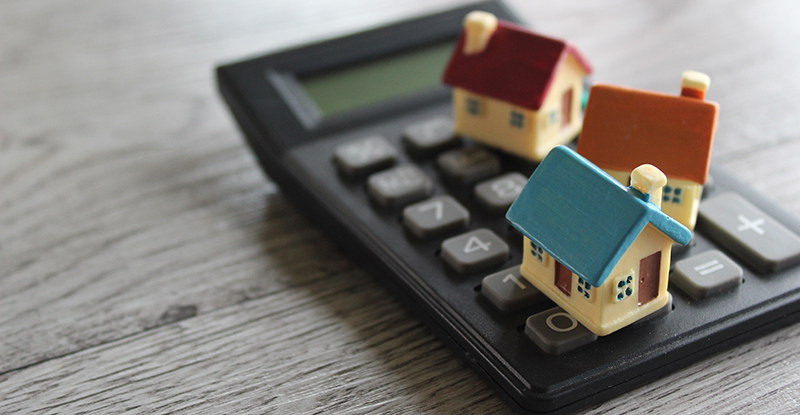 Photo credit: mohd izzuan
After more than a year of record-breaking real estate activity, recent data indicates a downturn in the housing sales across Canada. This decline has been driven by significant interest rate increases implemented by the Bank of Canada to combat inflationary pressures, with the overnight rate rising to 2.5 per cent as of July 13 from 0.25 per cent at the start of the year.
While housing prices may have cooled in recent months they still remain historically high and unaffordable for many. In June 2022, the average B.C. house sold for $947,216, up 4.1 per cent compared to June 2021 and 27.1 per cent from June 2020. The Lower Mainland had the highest prices, with the average price of a single-family home hitting $1.86 million in June 2022 compared to $1.28 million in June 2020.
Longer-term, it is anticipated that any decline in housing prices will be modest in B.C., and a lack of supply and high demand will push prices up again. From 2010 to 2021, about 356,000 housing units were completed in B.C. while the province's population increased by over 800,000. Population growth slowed during the pandemic, however, it has rebounded and the federal government is looking to boost immigration past pre-pandemic levels.
The Canada Mortgage and Housing Corporation (CMHC) recently released a report highlighting the significant supply gap expected over the next decade. To make housing affordable in B.C. by 2030, the CMHC forecasts the average price of a home in B.C. would need to decline to $679,000 compared to the average of $947,216 in June 2022 (though significant regional discrepancies exist).
To achieve this, the report finds B.C. would need another 570,000 housing units over and above the approximately 423,000 new units expected from 2022 to 2030. Without a significant increase in housing investment this will not happen, and all levels of government have a role to play from a policy perspective.
To that end, CPABC recently hosted a roundtable with Minister David Eby, Attorney General and Minister Responsible for Housing and CPAs from public practice, not-for-profit, development, and finance sectors to discuss housing affordability.
The discussion highlighted the need for greater coordination between levels of government and better defined processes. In particular, the provincial government can play a leadership role in ensuring the right projects get shovels in the ground as efficiently as possible.
Key recommendations focused on:
Adjusting the planning framework to encourage housing development and reduce the development timeframe;
Providing incentives to create units that are underdeveloped such as rental, mid-sized, and subsidized units and empowering not-for-profit and other organizations to provide more aff-ordable housing;
Coordinating government programs to ensure they are cohesive, complementary, and accessible; and
Reforming development and permitting fees to expedite developments.
Affordable housing is one of the key determinants of community health and directly supports the economy by attracting and retaining workers. In fact, housing prices were identified as the second largest challenge for business success in a recent CPABC survey. An effective public policy environment and coordination amongst governments will go a long way to increasing housing supply and ensuring the right mix of housing options are available for British Columbians.
---
Lori Mathison, FCPA, FCGA, LLB is the president and CEO for the Chartered Professional Accountants of British Columbia (CPABC).