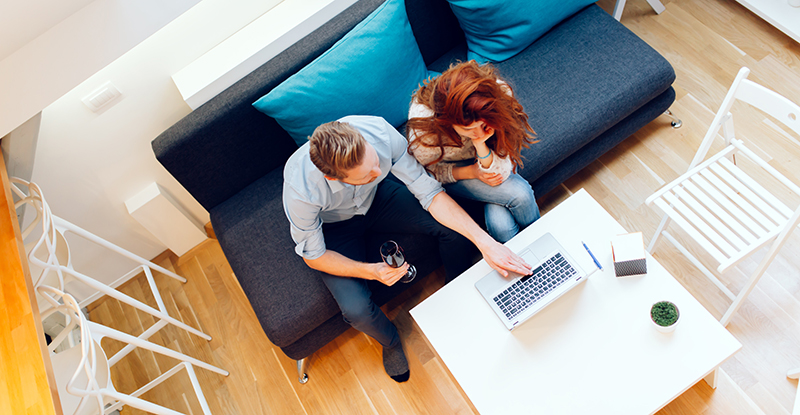 Photo credit: nd3000/iStock/Getty Images
Did you know?
More than a quarter of Canadian Generation Xers haven't saved anything for retirement. Some of the reasons behind this include:
Income factors (47%)
High expenses (2%)
The need to prioritize paying down debt (2%)
As a result, 56% would consider retiring later if they don't have enough income.
Source: Franklin Templeton Investments Corp. Survey 2018
---
Between the Baby Boomer and Millennial generations are the Gen Xers (early 40s to mid-50s), who grew up in interesting times. This is the 'latch-key' and the 'MTV' generation, often children of working parents. They were impacted by the rise of personal technology and social media, and shifting societal, economic and environmental norms as well as globalization.
Gen Xers have unique challenges when it comes to money:
Gen Xers are also the 'sandwich' generation, caring for aging parents and for their children. Given this, they may be concerned about how they can save for retirement.
But Gen Xers are also known to be hardworking and are at the peak of their earning power. With a good financial plan and the resolve to follow it, they have the opportunity to have financial peace of mind.
Here are six key strategies to help Gen Xers get on the right track:
Take a financial snapshot

Make a list of your income, expenses and debt to get a clear picture of your current circumstances.

Set specific goals

Talk about what you want to do before and after retirement. Dream big and come up with a plan that you are excited about—one that motivates you to save.
Set a savings goal.

Keep in mind any financial help you'd like to give your children (eg. education, home down payment) that may affect your goal.
Plan for vacation or fun activity expenses—enjoyment is important.
Consider assets that may contribute to a retirement fund (eg the sale of a business or house you own).
Protect your family with a basic life insurance plan, in case something happens to you.

Have a conversation with your parents

Understand their current and upcoming needs, and their resources, and how you may be impacted.

Get out of debt before you retire

Try to eliminate your debt sooner because carrying debt costs money.

Be a sneaky saver

Set-up an automated savings plan.
Participate in your company's registered retirement savings plan programs.
Save any financial windfalls (eg tax refunds, birthday cheques).

Talk to an expert

Have a discussion with a qualified financial planner who can help you craft a customized plan, based on your unique circumstances, and to work with you over time.
Remember, you can't depend on winning the lottery or receiving an inheritance. A well-thought out financial plan can make a difference in retirement.
---
Author
Bryan Sommer, CPA, CA, CFP, CIM, is a Portfolio Manager with CIBC Wood Gundy and holds the Chartered Professional Accountant designation.
Footnote
1 Ipsos poll 2017
Sources