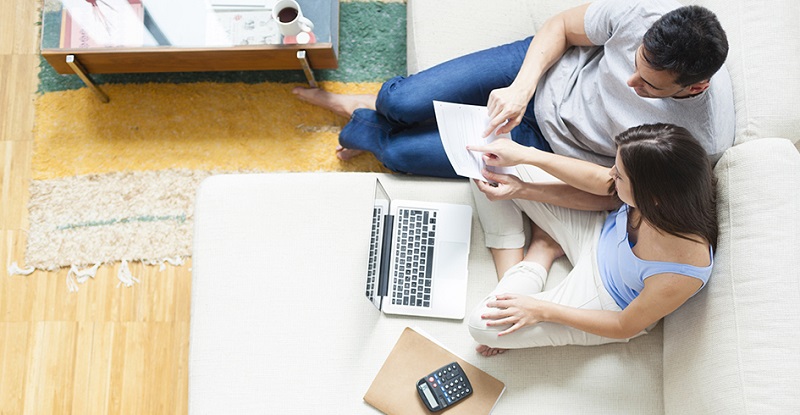 Photo credit: Tempura/iStock/Getty Images
As an investment advisor, when I meet with my millennial and boomer clients I am often reminded of how much they can learn from each other: millennials, with their dynamic optimism to enjoy life in the now, and boomers, who can model the lessons and benefits of saving over time. But millennials (aged 22 to 37) do face some unique generational challenges.
They are generally well educated and may carry substantial student debt.
They may make less and spend more than those in previous decades.
They live in expensive cities and are delaying home and car ownership, marriage, and raising families.
They typically don't have access to traditional employer-sponsored retirement plans.
All these challenges make it even more critical to create a habit of saving—whether it's a little or a lot—sooner rather than later.
Here are some strategies to get you going:
Get organized: Know where you stand by listing all your expenses, including recreational and social activities.
Get savvy: Read, find a mentor, and/or get advice from a professional. Practice your financial skills: just like mastering a video game or snowboarding, it takes knowledge and practice to master this essential life skill.
Set goals: Prioritize what's most important to you by having short- and long-term goals, for example paying off debt, home ownership, travel, and family. Don't forget retirement. Starting early brings benefits of compound interest.
Do the math

Buying a $3 coffee every day for a month (30 days) = $90 x 12 months = $1,080 a year.

At 25, if you save $2,500 a year, you'll have $100,000 by age 65.
And if that money grew at 6% a year, it would grow to over $400,000.
Create a budget: Be clear about how much you need in order to achieve each goal, and by when. Review and update your goals often and consider using an online program such as CIBC's Budget Calculator to keep you on track.
Get rid of debt: Consider eliminating interest payments to free up disposable income and savings.
Choose a credit card carefully: Pick low interest over flashy perks, especially if you carry a balance. Aim to pay your credit card in full every month.
Cut costs:
Consider getting a roommate or moving back home.
Skip eating and drinking out—an expensive habit that really bites into disposable income.
Walk, ride your bike or take transit. It's significantly cheaper than owning a car and you'll also get a workout!
Cut unnecessary spending. Ask yourself if an expenditure is a need or a want.
Automate with caution
Make saving pain-free by automating monthly contributions. Gradually and regularly increase the amount.
Try paying your bills manually to keep monthly expenses top of mind.
Check and evaluate regularly: There's nothing more satisfying and motivating than seeing your savings build.
Start now, start small: Don't procrastinate. A healthy financial life starts with one small step.
Check out these resources for more tools for financial success
---
Bryan Sommer, CPA, CA, CFP, CIM, is a Portfolio Manager with CIBC Wood Gundy and holds the Chartered Professional Accountant designation. He is also the author of The Reveal, a guide to planning and saving for retirement.