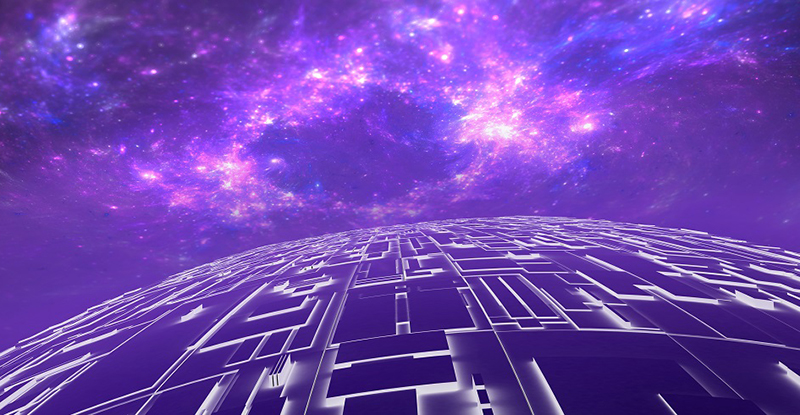 Photo credit: Pobytov/iStock/Getty Images
From the rise of the sharing economy to new ways of shopping, the speed of disruption across many industries continues to increase. More and more, the ability to effectively capitalize on the opportunities created by disruptive change can make the difference between becoming a leader in your industry and getting left behind.
I recently spoke with three CPAs: Carey Dillen, CPA, CA, president of YYOGA; Karm Sumal, CPA, CGA, co-founder and CEO of Daily Hive; and Morgan Whitney, CPA, CA, CFO of Indochino; on how they've each embraced and leveraged change to drive their organization's success.
Morgan Whitney described how Indochino, one of the world's leading made-to-measure menswear companies, began seeking new customer acquisition channels after growth slowed. Originally an online-only company, Indochino experimented with opening pop-up stores to increase consumer exposure to the brand. The strategy paid off, and the retailer has since opened more than 30 permanent showrooms across North America.
Whitney noted that this is not a typical retail model and that Indochino's customers don't necessarily visit the retailer's showrooms to buy merchandise—instead, many come for the experience: to see and feel the clothes they've viewed online or to have their measurements taken by an expert. Many then complete their shopping online rather than in the showroom. Some may even decide to make all future purchases from the comfort of home.
Karm Sumal has also leveraged disruption to find success in a traditional industry. He explained that Daily Hive, one of Western Canada's largest digital media publications, is thriving due to the elimination of traditional barriers to the news media market, such as the need for a printing press. Sumal's team can quickly publish content to the masses through the company's website and then leverage their social media channels to further broaden their reach. Daily Hive continues to expand its digital footprint, with no intention of incorporating traditional print elements.
Embracing and implementing trends can affect existing revenue streams. This was top of mind for Carey Dillen when it came to partnering YYOGA, a community of yoga studios currently with 12 locations in B.C. and Ontario, with ClassPass, a fitness app that allows its users to take classes from participating fitness studios without a membership commitment of any kind.
To measure the risks, opportunities, and potential impact of this partnership on YYOGA's membership base, Dillen conducted a trial run at two of her company's locations. She was pleased to discover that the ClassPass community had users who were eager to try different experiences and new studios, and YYOGA had the opportunity to welcome new guests into the community.
Overall, this panel discussion highlighted the reality that businesses must be open to change and innovation to thrive in the current environment—whether that means combining brick-and-mortar retail shops with digital platforms, capitalizing on digital and social trends, or embracing the habits of different customers.
Disruptive change can present new and unique opportunities. While it may seem intimidating, those who exercise sound business strategy and have a creative and entrepreneurial spirit will likely emerge as successful leaders, helping to shape this new era.
---
Lori Mathison, FCPA, FCGA, LLB, is the president and CEO of CPABC. More information about CPABC can be found at bccpa.ca.