Recreation
---
Canadian Outback Rafting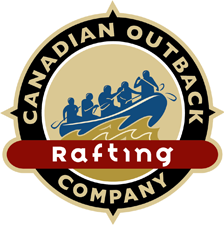 Canadian Outback Rafting is offering CPABC members a 10% discount off their regular priced tours for the Squamish Rafting, Vancouver Rafting and Whistler Rafting.  Canadian Outback Rafting connects adventurers of all ages and skill levels with departures from Vancouver, Squamish and Whistler. More information available here.
Book online and enter the promo code CPABC. 
---
CPA Canada Member Benefits – Recreation
The CPA Canada Member Savings program provides exclusive savings on a variety of national brand name products and services to members and students.
GoodLife Corporate Wellness – Save more than 40% off an annual GoodLife Fitness membership for you and your family.

Mont Tremblant GolfMax Program – Great savings on GolfMax tickets at Mont Tremblant Resort.
Visit CPA Canada to find out more about this program.
If you have not received your member number or require assistance in creating profiles to access the CPA Canada services outlined, contact 1.800.268.3793 or member.services@cpacanada.ca.
---
Endless Savings & More - Discounts Through Your Smart Phone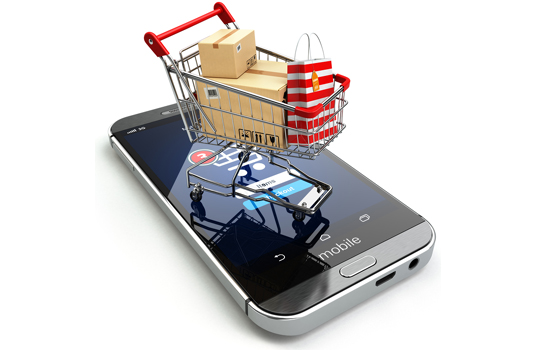 CPABC members and students can save hundreds of dollars per year by taking advantage of the discount offers available from Endless Savings & More (ESM).
Personal and Family

Health & Fitness – Flaman Fitness, Body Exchange Fitness, and more…

Travel and Play

Golf – Arbutus Ridge Golf Club, Olympic View Golf Club, and more…

Travel and Play

Indoor Recreation – Planet Lazer, Dell Lanes 5-pin bowling, and more…
Members and students can view and realize savings from hundreds of local merchants when they tap an ESM icon on their smart phone. Merchants include various shops, restaurants, home improvement centres, health clubs, and many others.  
To start saving, view the CPABC Member Welcome Letter. To get the CPABC version of the ESM app, go to www.ESMobileApp.com and use the organization code: cpabc
---
GolfBC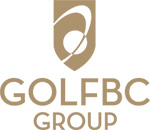 CPABC members plus up to 3 guests can save 10% Friday through Sunday and Holidays, and 15% Monday through Thursday at select GolfBC courses in BC - all season long. Discount available online (https://www.golfbc.com/book_tee_time) by using the promo code "CPABC".  Offer conditions: the member must present a business card showing their CPA designation or print off the page from the member registry proving membership at time of check in.  Offer is valid at these GolfBC courses:
Nicklaus North (Whistler)

Mayfair Lakes (Richmond)

Olympic View (Victoria)

The Bear at The Okanagan Golf Club (Kelowna)

The Quail at The Okanagan Golf Club (Kelowna)

Gallagher's Canyon (Kelowna)

This member savings is not valid at The Pinnacle Course at Gallagher's Canyon, Wailea in Maui, Hawaii or at the Crystal Lodge and Suites. Offer not valid during special events.
GolfBC periodically provides special offers that offer a larger discount during slow times and/or for last minute tee times.

---
Oxygen Yoga & Fitness

CPABC members and CPABC students are eligible for a corporate monthly unlimited membership for only $89 per month (based on a 12 month membership).  Or, join for a one week trial period for just $10.  To inquire, visit their nearest location. Join a free on-demand class with Oxygen Yoga.
Oxygen Yoga & Fitness is modern yoga fused with fitness and offers classes in hot yoga, hot yoga/pilates fusion, bootcamp, bar fusion and fitness classes all in the infrared heating.  There are 46 locations and a variety of fitness and yoga classes to accommodate everybody.  For verification purpose, bring your business card to any of their locations to redeem this offer.  The membership is only valid at one studio location as each studio is individually owned.   CPA students can obtain a verification letter from CPABC indicating you are a student with the CPA Western School of Business. Contact Shobna Nand to obtain your verification letter.  
For more information, visit http://oxygentraining.ca/ or contact Donna Tack, Corporate Operations Manager at Tel: 604.916.7625 or email: franchises@oxygenyogafitness.com.
---
Vancouver Whitecaps FC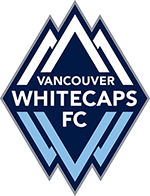 CPABC members, candidates and students can receive discount pricing on the 2020 season.  For more information, download the 2020 12% pricing. For group tickets, contact Seth Gordon, Senior Account Executive, Sales at sgordon@whitecapsfc.com or 604.484.7870. Based on the most recent government guidance, Major League Soccer has extended the postponement of its matches until at least June 8. Major League Soccer remains focused on playing the entire 2020 season, and is evaluating all options, including pushing back the end of the season and playing MLS Cup in December or later.
 
Vancouver Whitecaps FC provides one of the city's best live sporting atmosphere 21 times a year. Playing at BC Place in North America's Major League Soccer, Vancouver Whitecaps FC is one of three Canadian teams that compete in the league that runs from March – October.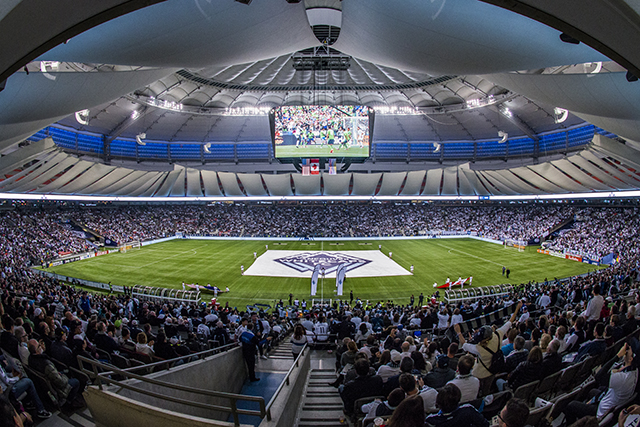 ---
Whistler Tasting Tours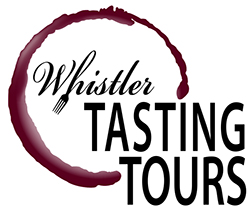 CPABC members, candidates and students can receive 15% off on any of our tour prices (excluding wine pairings).
Whistler Tasting Tours will let you find your favourite restaurant through first-hand experience. While strolling through the Whistler village, their friendly tour guide will provide background and history on each location.  More information about Whistler Tasting Tours is available here. Due to COVID-19 situation, Whistler Tasting Tours operations is on hold since March 2020 and they are not taking any bookings at this time.
To take advantage of this offer, contact Whistler Tasting Tours at 604.902.8687 / info@whistlertastingtours.com.
---
YYOGA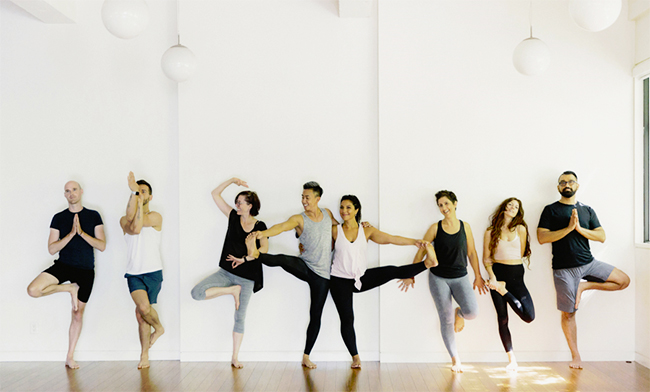 Photo: YYOGA
CPABC members, CPA candidates and students are eligible to receive 15% off 10 class pack, 1 month pass, month-to-month memberships and annual memberships. Subscribe to YYOGA at Home (7 days free trial). Please note that due to COVID-19 situation and limited class capacity, YYOGA allow those with pre-registrations for class into the studio and cannot process any purchases at the front desk. Contact YYOGA team with proof of CPABC membership and they will set up the pass so that members can make pre-registrations during COVID-19.
YYOGA offers all levels of practice (from beginner to advanced) in their studios. Your journey will be supported by experienced yoga teachers across 9 studios in BC.  YYOGA offers a range of class styles so you can come to one place for your yoga and fitness classes, while enjoying an infrared sauna afterwards.
Mention this barcode and provide proof of CPABC membership to the YYOGA guest services team to purchase a discounted pass. Members must present a business card showing their CPA designation or print off the page from the member registry proving membership. CPA candidates and students can obtain a verification letter from CPABC by contacting Shobna Nand for a verification letter.