Publications
---
BCBusiness Magazine

Members and students can get a one-year all-access pass subscription to BCBusiness for just $14.99 (plus tax) or 76% off the newsstand price. Subscribe today and you'll receive upcoming special issues, such as the Top 100, Entrepreneur of the Year, and 30 Under 30. 
Your all-access pass to BCBusiness includes:
BCBusiness magazine in hardcopy

BCBusiness digital edition (any web browser) 

VIP rates for leading BCBusiness events. 
---
Business in Vancouver

Business in Vancouver is the region's best source for business news, information, and events – a must-have for anyone doing business in the province. Receive Business in Vancouver content in a weekly print edition, online through BIV.com or both. Plus receive updates through daily emails and biweekly event emails, and access BIV on any web-enabled device.
CPABC members and students receive a 40% discount off all new All-Access subscriptions ($89.99 plus GST** [regular $149.99]).  Existing subscribers may switch to the CPABC rate at the end of their current term. 
Benefits include: 
Weekly print edition delivery

Digital Replica editions

Unlimited access to biv.com

Online subscriber tools

Unlimited access to BIV List data

Industry-focused magazines

25% off BIV event tickets

Daily and weekly email newsletters.
Visit www.biv.com/subscribe/, choose "All Access," use Discount Code: CPABC15 when prompted.
Sign up for free daily/weekly email newsletters when subscribing or visit www.biv.com/newsletters/.
Contact Reader Sales & Service at subscribe@biv.com for assistance.
---
Canadian Accountant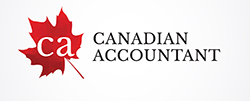 Canadian Accountant is Canada's independent news source for the accounting profession. It reports on the news, trends and information that matter most to Chartered Professional Accountants across Canada and provide insight into the accounting angle behind today's headlines. Canadian Accountant columnists include some of the most widely known names in the profession and guest bloggers are experts in their field. Always insightful, sometimes provocative, often inspiring — their mission is to provide value-added content that will support you in your journey as a CPA. Visit Canadian Accountant today at www.canadian-accountant.com or www.canadian-accountant.ca.
---
CPABC Newsroom

CPABC is excited to launch the CPABC Newsroom, a new resource for CPAs and the public. The CPABC Newsroom replaces Industry Update and will be home for all our publications and podcasts. Access various articles on career development, financial literacy, cybersecurity, technology, and more on at the CPABC Newsroom.
---
CPA Canada Handbooks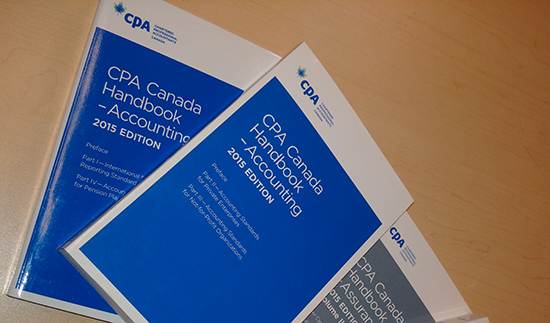 Since January 2014, all CPAs have been able to receive free access to the electronic version of the CPA Canada Standards and Guidance Handbooks. This comprehensive Internet collection provides you with access to up-to-date information on the current accounting, assurance, and public sector standards, including IFRS, Accounting Standards for Private Enterprises, and Canadian Auditing Standards. It also allows you to electronically navigate between extensive cross references.  Hard copies of the CPA Canada Handbooks are also available for sale by visiting the CPA Canada Store. Special pricing is available for members.
To access your free electronic copy of the CPA Canada Handbooks, you will need your CPA member number to create your profile, via CPA Canada, if you have not previously created an account.
---
CPA Canada Member Benefits
The CPA Canada Member Savings program provides exclusive savings on a variety of national, brand name products and services to members and students.
CPA Research Plus – An online business library with business magazines, research, and book summaries for a low annual fee.  Free trial available.

Quench Magazine – Preferred pricing on a one-year subscription of $24 per year for print and $12 per year for digital only.

Intuit QuickBooks – get 50% off any QuickBooks online subscription for 12 months. See the offer details on the QuickBooks website. Other benefits include getting QuickBooks Online Accountant for free.
Visit CPA Canada to find out more about these programs.
If you have not received your member number or require assistance in creating profiles to access the CPA Canada services outlined, contact 1.800.268.3793 or member.services@cpacanada.ca.
---
Public Practice Knowledge Base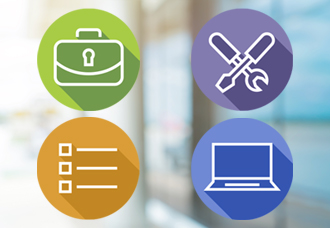 The Public Practice Knowledge Base allows users to explore a collection of public practice related articles, guidance, resources, tools, and webinars. Use the Search function to choose a category and subcategory to refine your search, or just use one or more keywords to search for relevant topics. Alternatively, you can Browse the Knowledge Base by category. The most popular resources are highlighted by category.
---
Smith Business Insight (formerly QSB Insight) - Smith School of Business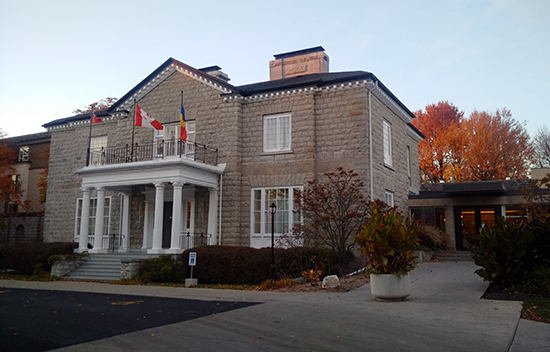 Smith Business Insight is the research platform of Smith School of Business. It is designed to highlight, to a broad audience, the business research generated by School of Business professors as well as the work presented at Queen's-hosted conferences by global thinkers. Smith Business Insight's articles, video interviews, white papers, and webinars explore the practical and often unconventional lessons that spring from solid research and that support evidence-based management. Topics include management, finance, marketing, innovation, global issues, social Impact and healthcare. Smith Business Insight.
---
SFU Library Services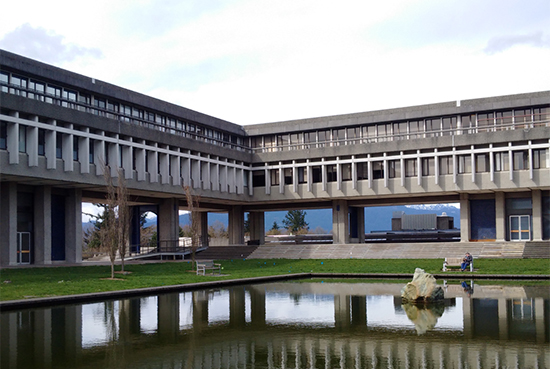 The SFU Library is dedicated to providing access to collections, services, and facilities of the highest possible quality in support of learning, research, and community engagement goals of SFU. All CPA members and CPA students have in-library access to electronic resources. In addition, SFU alumni enjoy additional borrowing privileges. Details on library privileges. There are three SFU Library locations:  
Belzberg Library at SFU Vancouver – 515 West Hastings Street, Vancouver (beside the CPABC office)

Fraser Library at SFU Surrey – Central City, Podium 3, #250 – 13450 102nd Avenue, Surrey

W.A.C. Bennett Library at SFU Burnaby – 8888 University Drive, Burnaby.
---
UBC Library Services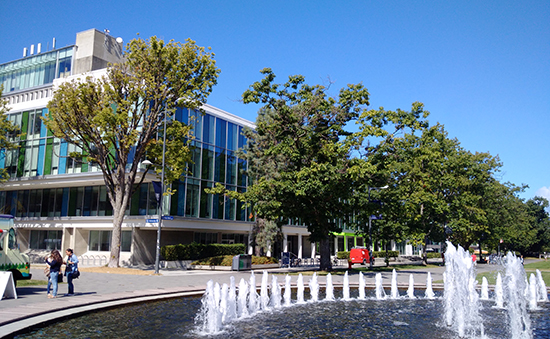 As a CPABC member you have access to UBC Library Services as a Community Borrower.  CPABC members in the Okanagan can also take advantage of this offer at the Okanagan Library. There is no fee to become a Community Borrower, which allows access to UBC's extensive library collection. The benefit is for the member's personal use, is not intended for business purposes, and is non-transferable.
Basic reference assistance, access to online resources, and collections use and study are available to everyone in the libraries free of charge

Remote access to most online resources is restricted by licence agreements to current UBC students, faculty, and staff only. For restrictions on specific databases, check with library staff

Most books can be borrowed for two weeks and renewed if not requested by other borrowers

Certain materials cannot be borrowed, including course reserve items, journals, reference books, and videos subject to licensing restrictions

Interlibrary loans and document delivery requests are available as fee-based library services

The maximum number of items on loan at one time is 50 (limit of five for BC college students)

Fines are charged on all overdue loans.
To get access as a Community Borrower, simply present your business card / CPABC membership verification letter that states your affiliation with CPABC.
Publications
Publications