Benefits and Savings
Deals of the Month
Certificate Framing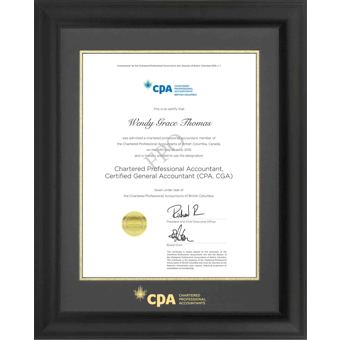 Proudly showcase your achievement by having your Chartered Professional Accountant certificate framed. Take advantage of preferred, members-only pricing on high quality custom frames from the following framers:
Fresh Prep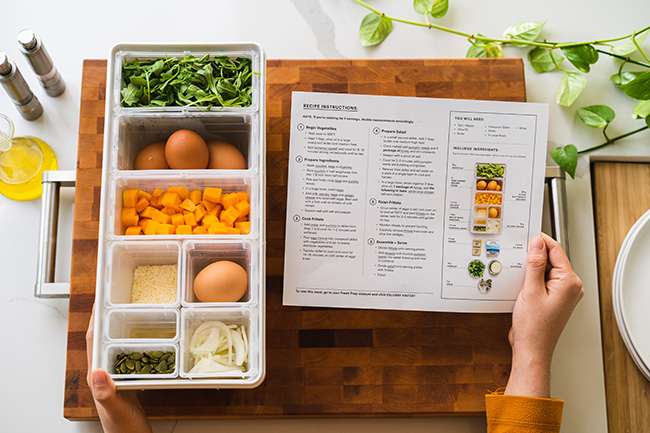 CPABC members receive 3 Free Meals (worth up to $40.50) when they sign up at www.freshprep.ca/bdcpabc and place their first order. For all existing Fresh Prep users, simply email sponorship@freshprep.ca with your Fresh Prep account details and the subject line of "CPA BC x Fresh Prep Perk" to receive a one-time $10 Fresh Prep Gift Card to enjoy.
Fresh Prep is one of Western Canada's delicious, convenient and sustainable meal kit delivery service. Fresh Prep helps busy people create dinners in minutes with prepared recipe ingredients delivered weekly to their doorstep. Further details available here.
More Savings
For your benefit, preferential rates have been extended by providers of the following services, to all BC members and CPA candidates and students who are registered with the CPA Western School of Business, enrolled in the CPA Professional Education Program (PEP) or enrolled in preparatory courses (unless otherwise specified). CPA candidates and students are encouraged to read descriptions carefully to check eligibility.
CPABC and CPA Canada offer a broad range of programs, services and resources that can assist CPAs at every stage of their career. Please note, CPA Canada savings and discounts are available to members only. Download the guide.