Benefits and Savings
Deals of the Month
Local Hospitality Inc.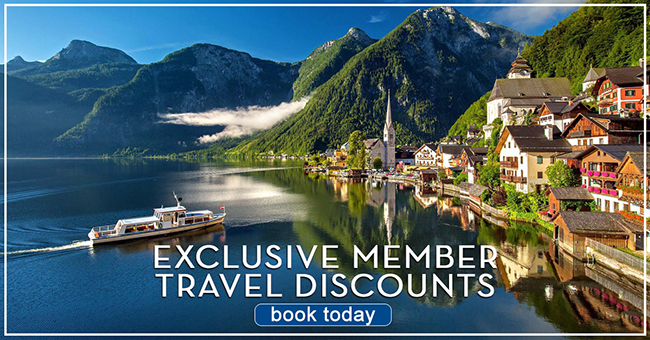 Local Hospitality Inc. is pleased to offer an exclusive worldwide travel discount service to CPABC members and students. Let them negotiate the best deals and comparison price for you. Click here to save on your next trip. 
For more information, email info@localhospitality.com.
Dext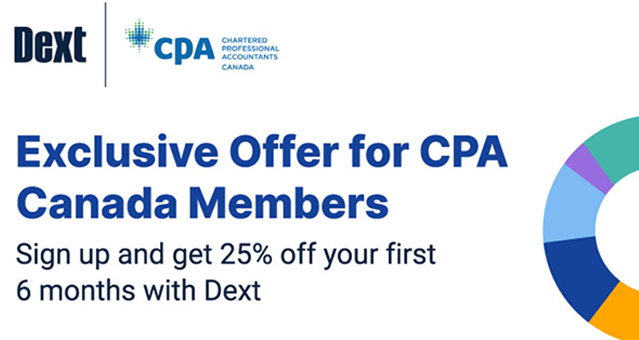 Exclusive offer from Dext to CPA Canada members: 25 per cent off your first six months of an annual subscription, 60 days of complimentary onboarding, and bilingual support. Dext simplifies the accounting data workflow.
To learn more, sign into the My Account section of the CPA Canada website. If you require assistance, email membersavings@cpacanada.ca or call CPA Canada customer services department at 1.800.268.3793.
More Savings
For your benefit, preferential rates have been extended by providers of the following services, to all BC members and CPA candidates and students who are registered with the CPA Western School of Business, enrolled in the CPA Professional Education Program (PEP) or enrolled in preparatory courses (unless otherwise specified). CPA candidates and students are encouraged to read descriptions carefully to check eligibility.
CPABC and CPA Canada offer a broad range of programs, services and resources that can assist CPAs at every stage of their career. Please note, CPA Canada savings and discounts are available to members only. Download the guide.