Get Started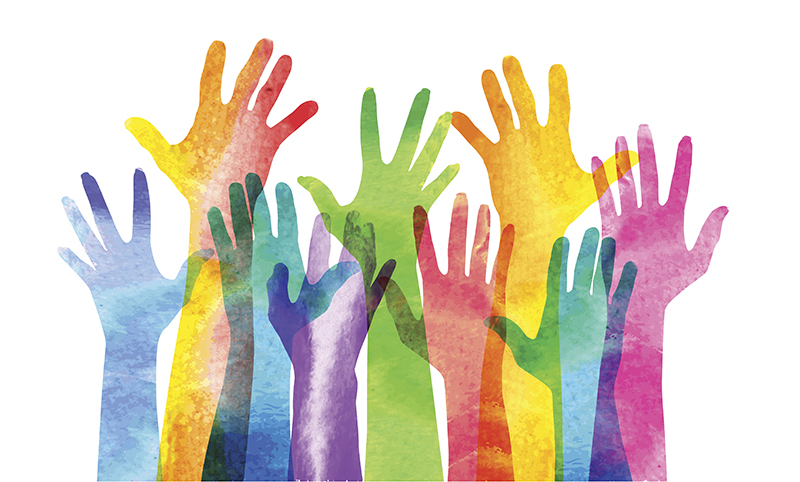 Are you ready to help spread financial literacy and support communities across BC and Yukon? Getting started as a CPABC Financial Literacy volunteer is fast and easy!
Download our easy-to-follow step-by-step guide that will walk you through the registration process. Once registered you'll begin to be matched with available volunteer opportunities that are tailored to your selected volunteer preferences.
Thank you for helping CPABC to bring free and accessible financial education to so many across British Columbia and the Yukon. If you have any questions, please email finlit@bccpa.ca.