CPA volunteer spotlight: Candice Hartwell, CPA, CMA
Candice Hartwell, CPA, CMA
March 23, 2022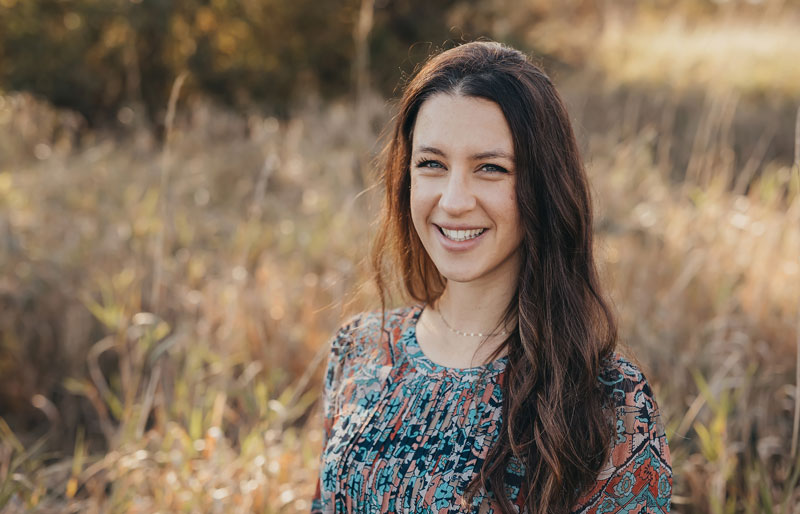 After receiving my accounting designation (and before starting a family!), I was keen to use some of my new-found free time to give back to the community. After tagging along and co-presenting a Financial Literacy presentation about budgeting and saving with another volunteer, I knew I was hooked. The energy and exuberance of a class of curious young people is infectious! Kids are so excited to discuss 'real world' topics like money, and if you make the atmosphere comfortable, kids will ask fantastic questions.
One of my most memorable moments was when a teacher forewarned me not to take offence from a particular student who was notorious for ignoring teachers and interrupting guests. Minutes into the presentation, that student was engaged and asked numerous questions about money, saving and investing. The teacher was blown away by the spark of this student. Even the principal popped in to express his amazement.
Financial literacy presentations – particularly for children – are a powerful vehicle for CPAs to share their knowledge and have an impact on the next generation of leaders. Each time I go into a classroom, I have about 60 minutes to make a small difference. What would my younger self have wanted to learn in those 60 minutes?
In my opinion, one of the most powerful presentations is about credit cards and good debt vs. bad debt. Many youth aren't fully aware of the mechanics of credit cards or other types of high-interest financing, and that can lead to big issues when they see credit cards being promoted to them once they graduate. I joke that if I can strike fear into the hearts of young people about the dangers of credit card debt, I've met my objective!
In my role at VEER Business Advisors, I am often working with business owners who are looking to retire and transition the ownership of their business. For those owners who have built successful, multi-generational businesses, a few themes often stand out to me, namely a solid understanding of the cash flow cycle of their business, and a healthy respect for both the opportunities and risks of financing. While not everyone will end up being an entrepreneur, I firmly believe that helping youth understand their own budgets, and the pros and cons of different types of personal financing tools are cornerstones in building a foundation of financial literacy.
Disclaimer
The views and opinions expressed in this article are those of the author and do not necessarily reflect that of CPA Canada.
About the Author
Candice Hartwell, CPA, CMA
Vice President, VEER Business Advisors
Candice earned her Bachelor of Commerce degree (Honours) specializing in Marketing from the Sauder School of Business, and joined VEER Business Advisors Ltd. after four years with the Business Development Bank of Canada where she helped dozens of business clients to achieve their financial objectives.
CPA volunteer spotlight: Candice Hartwell, CPA, CMA
CPA volunteer spotlight: Candice Hartwell, CPA, CMA