Vancouver Chapter - The Salvation Army - Behind the Shield Event Community
Event Date: Nov 18, 2023 – Nov 25, 2023
Published Date: Sep 26, 2023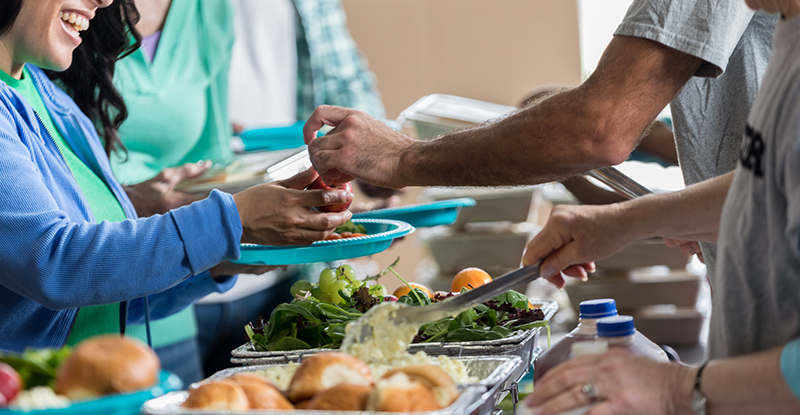 Photo credit: SDI Productions/E+/Getty Images
The Vancouver Chapter Outreach Committee will lead a team of volunteers to volunteer with The Salvation Army - Community Meals Program at the Harbour Light facility in Vancouver ("Behind the Shield").
Behind the Shield provides free, nutritious meals for up to 200 community guests at each service, many of whom are struggling with poverty, homelessness, or are the working poor.
Details:
Dates: Two dates to choose from, Saturday, November 18, or Saturday, November 25
Location: The Salvation Army Vancouver Harbour Light, 119 East Cordova Street, Vancouver, BC
Cost: Free - CPA Member/Students/Candidates and Non-Members all welcome.
Time: 10:30am – 12:15pm
Registration is limited to 15 people per shift, so be sure to register now!