Vancouver Chapter - Vancouver Canadians Baseball Game Event Recap
Published Date: Jul 19, 2023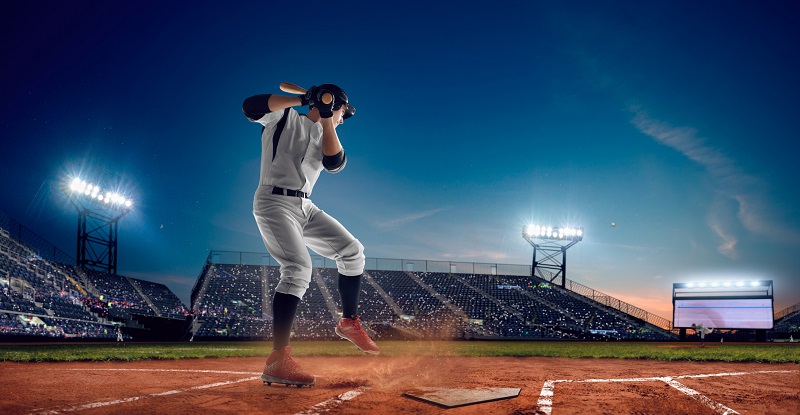 Photo credit: ArturDidyk/iStock /Getty Images Plus
On June 14, over 120 CPAs and their guests got together at Nat Bailey Stadium to watch Vancouver Canadians take on Hillsboro.
This popular event, held at the Nutrl Zone at the Nat Bailey Stadium, started with a barbeque dinner featuring potato salad, crispy fried chicken, hot dogs and savoury hamburgers. There was also a large selection of tasty desserts. Everyone had a great time and above all, it was great to see the Vancouver Canadians a home run win!
On behalf of the Vancouver Chapter, we would like to thank everyone who came out and we hope to see everyone at the next event.