Vancouver Chapter Community Event: A Loving Spoonful Candygram Volunteering Community
Event Date: Feb 4, 2023
Published Date: Jan 17, 2023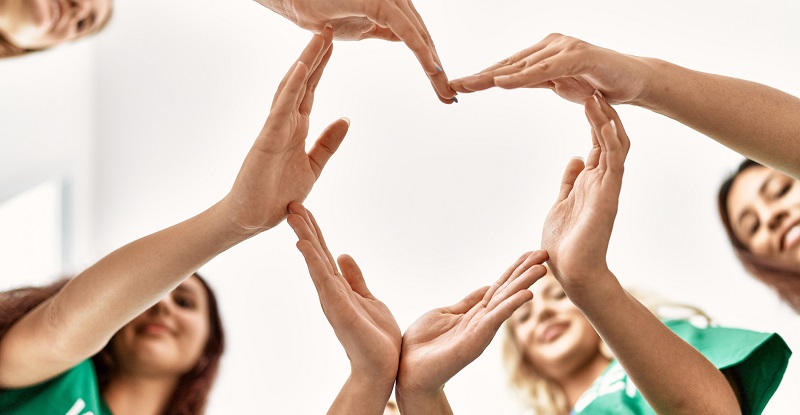 Photo credit: Getty Images
Join your CPABC Vancouver Chapter to volunteer with fellow members, students, and candidates at A Loving Spoonful.
A Loving Spoonful is a volunteer-driven Society that provides free, nutritious meals to people living with HIV/AIDs in Metro Vancouver. On average, A Loving Spoonful provides approximately 100,000 meals each year to those most vulnerable in the community, living with chronic, life-threatening illness and many of whom are isolated and dealing with multiple physical, mental and emotional challenges.
Duties:
Volunteers will be assembling candygrams as part of a fundraising campaign. This includes filling an envelope with a personalized Valentine and extra goodies that are to be mailed to donors and those supporting the organization. Profits from the campaign are used to purchase more healthy food for the community.
Details:
Date: Saturday, February 4
Time: Registration: 12:45pm – 1:00pm | Event: 1:00pm – 4:00pm
Location: A Loving Spoonful - 1449 Powell St, Vancouver, BC V5L 5E7
Cost: Free
Spaces are limited, sign up here now.
---