Vancouver Chapter Shoreline Cleanup Event Recap
Published Date: Aug 17, 2023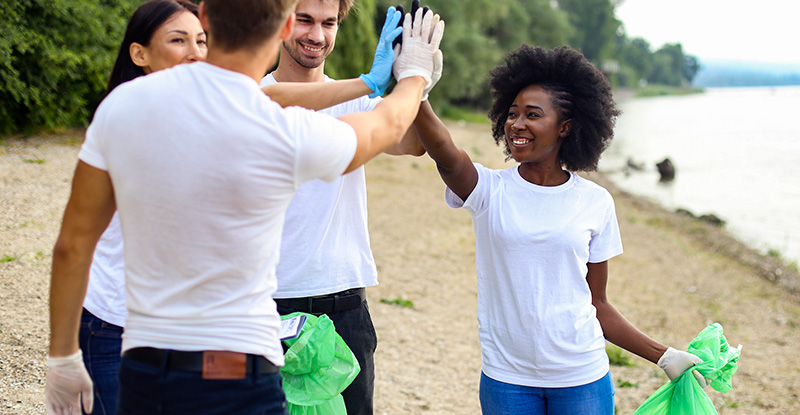 Photo credit: GoodLifeStudio/E+/Getty Images
It was a remarkable experience for the Vancouver Chapter as over thirty eager volunteers gathered together to contribute and reconnect with the community by participating in the shoreline cleanup at Kitsilano Beach Park on Saturday, August 12.
As a group, over 8kg of litter including hundreds of cigarette butts, several dozen beverage cans, plastic bottles, coffee cups/lids, and plastic bags was collected then removed from the park. In just two hours the Chapter prevented quite the amount of litter from making its way to the city's waterways!
Attendees had a lot of fun connecting with fellow CPA members/candidates and their families, while contributing their time to the community. Every little thing we do makes a difference to show, respect and care for the planet.
A BIG thank you to all Vancouver Chapter volunteers. Looking forward to connecting with more volunteers at the next event!