Vancouver Chapter Community Event: Volunteering with Covenant House Event Recap
Published Date: Dec 2, 2022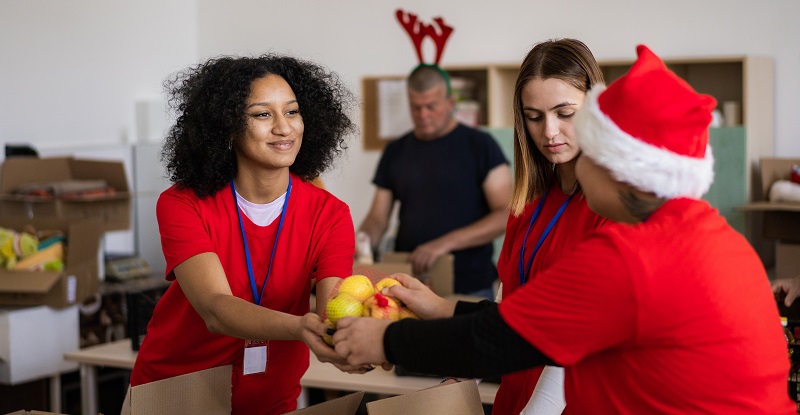 Photo credit: Getty Images
The Vancouver Chapter Outreach Committee was excited to launch its first volunteering event since 2019!
A total 30 volunteers took time out of their mornings on Saturday, November 19 and Saturday, November 26 to volunteer with the Covenant House. It was exciting to see the strong interest from members, students, and candidates to participate in our events again.
Covenant House is an organization committed to support youth ages 16-24 experiencing homelessness. They offer a variety of services, ranging from outreach, drop-in, housing and support services, and counselling.
The volunteers started each morning with some coffee and snacks to get to know each other. We then listened to our Covenant House representatives guide us through an introduction of their work and the day's tasks. The variety of tasks involved moving, counting, and organizing donated items, as well as calling donors and writing cards to thank them.
Our volunteers also brought along donated items, such as shampoo, toothbrushes, and hoodies to help Covenant House with filling backpacks for youth this holiday season.
We had a lot of fun giving back to the community together and reconnecting. A big thank you to all our Chapter volunteers. We can't wait to see more volunteers at our next event!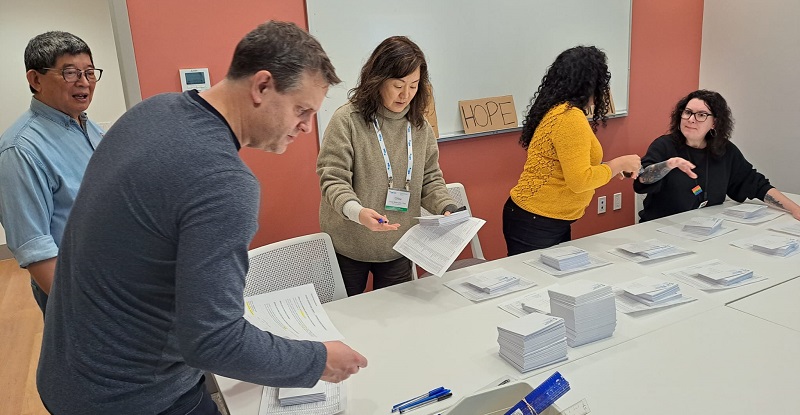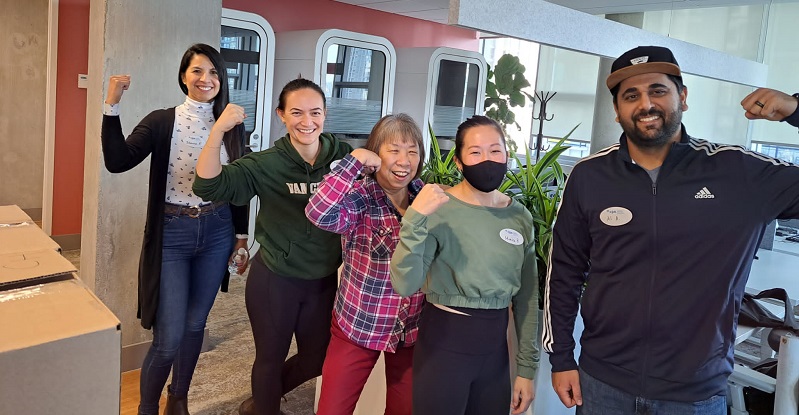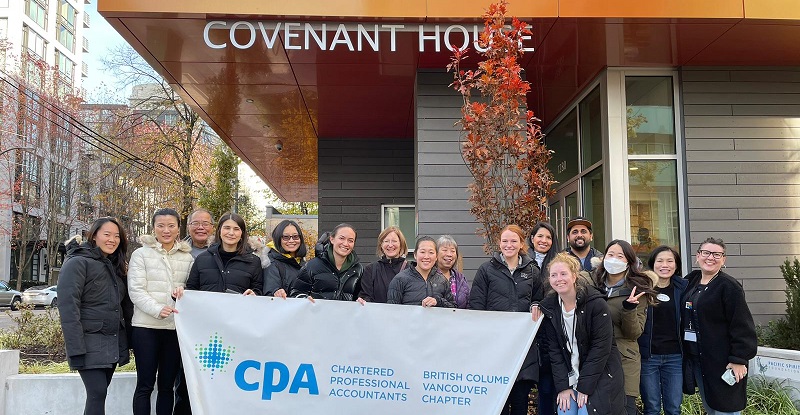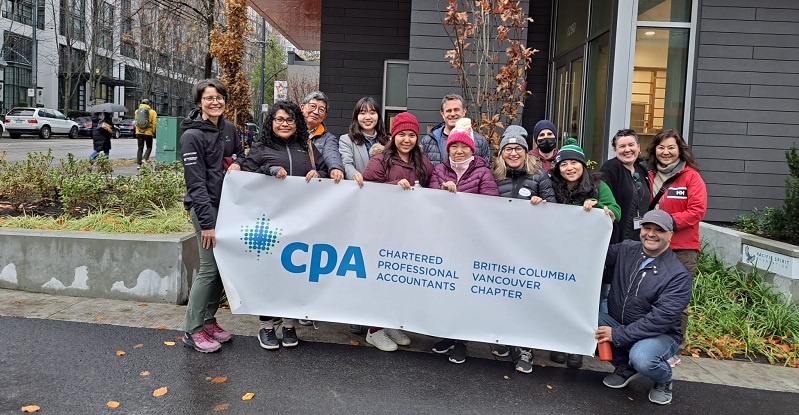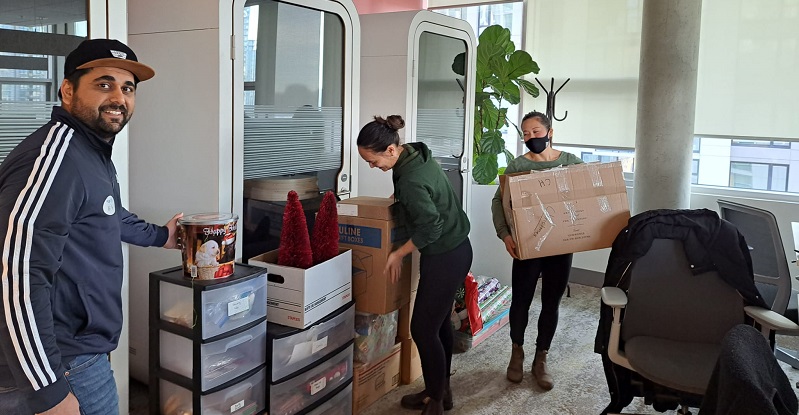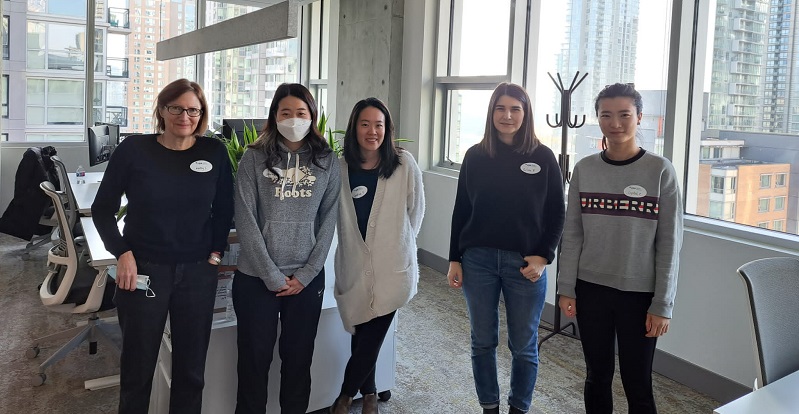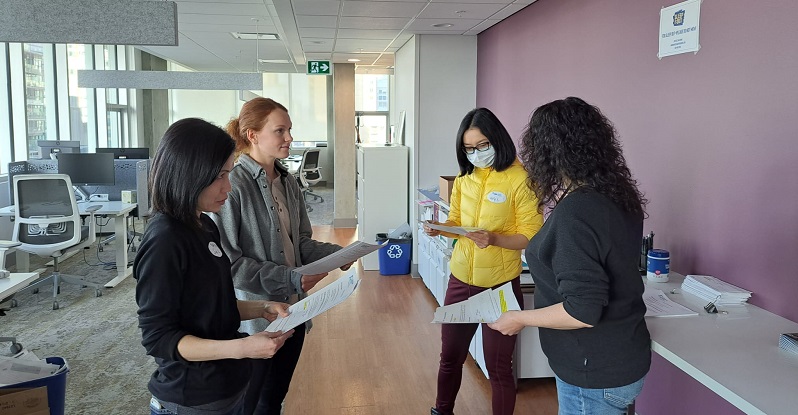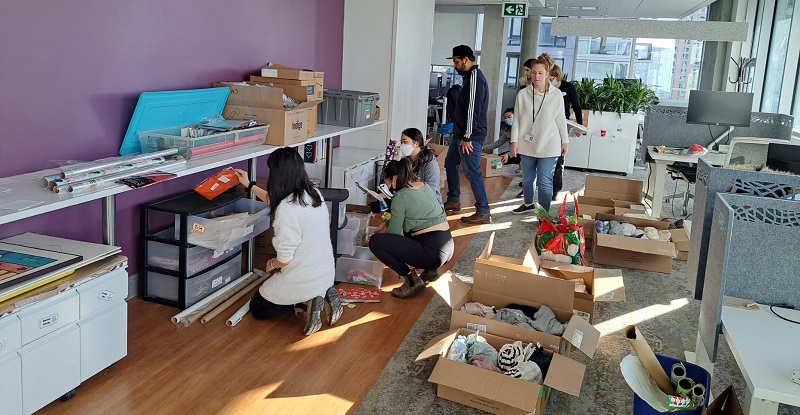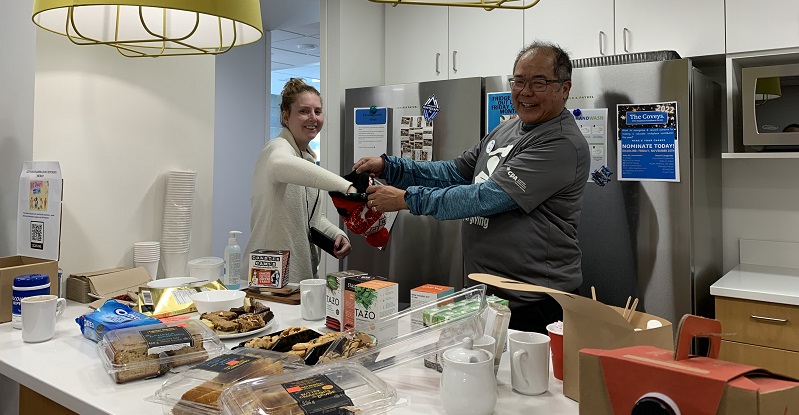 Photo Credit: Vancouver Chapter Outreach Committee