A Year Ago…. the Chapter Hosted the Annual Canadians Game at The Nat Bailey Stadium Social
Published Date: May 15, 2020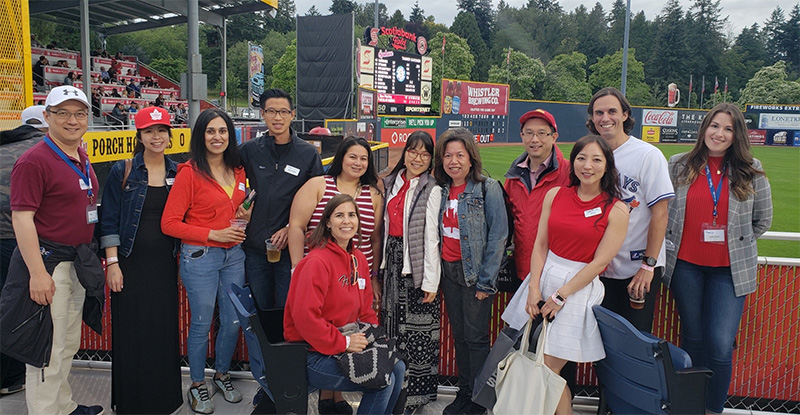 Photo credit: CPABC
What were we doing a year ago?
In the summer of 2019, the CPABC Vancouver Chapter hosted a wine tasting event late May, a breakfast networking event at KPMG, co-hosted the regional Canadians Game event, volunteered at the UBC Farm in June and held a breakfast networking event in August.
The third annual Night out at the Nat event was the chapter's official kick-off to the summer season. This sold out event attracted 200 CPA members, students, candidates and guests to mix and mingle in a casual environment and to support the Vancouver Canadians take on the Spokane Indians.
This popular networking event, held at the fully reserved Hey Y'all Porch at the Nat Bailey Stadium, started with a barbeque dinner featuring heaps of potato salad, crispy fried chicken, foot long hot dogs and savoury hamburgers. In addition, there was a large selection of tasty desserts, complemented by an ice cream fridge packed full of popsicles and fudge bars, which was the perfect ending to a great meal.
Although the Spokane Indians won the game, attendees had a great time networking and did not leave hungry.
Fast forward to 2020….
Due to COVID-19, all chapter events are on hold. But, you can still enjoy the outdoors. We encourage you to venture out and enjoy the many nature trails around Vancouver. Take a selfie and share it with us on twitter @cpa_bc using #cpabc.
We're looking forward to connecting in person once it is safe to do so. Until then, be sure to practice social distancing.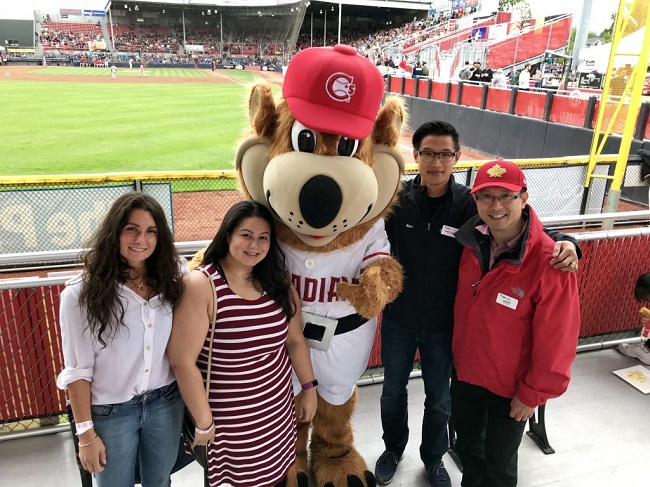 p>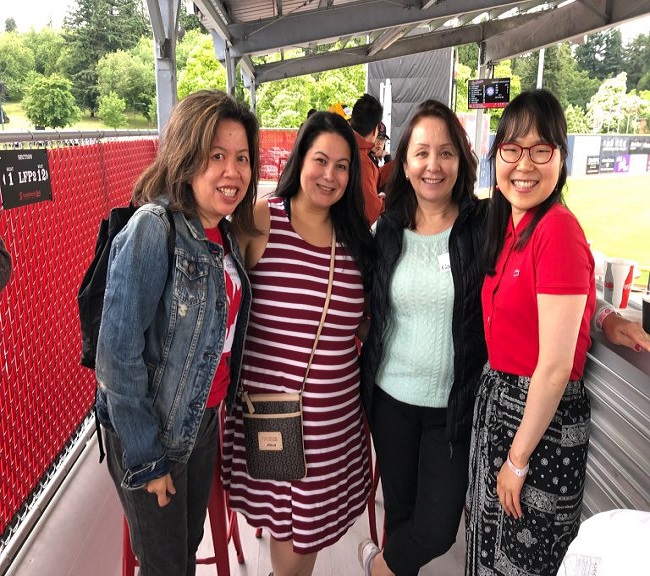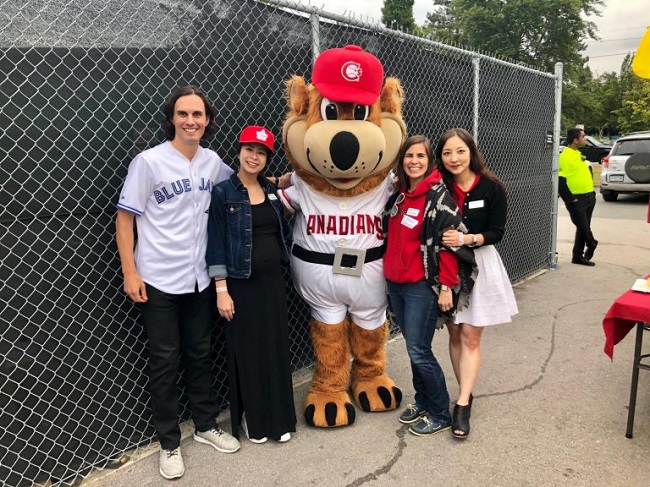 Photos by: CPABC Vancouver Chapter