About Your Chapter
Welcome to the Upper Vancouver Island Chapter of CPA British Columbia.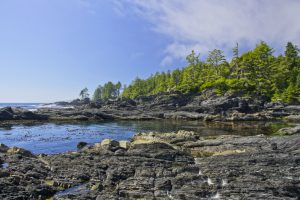 The chapter's goals include promoting the CPA brand and encouraging camaraderie and networking among members and students in the Upper Vancouver Island area.
In addition to hosting events and professional development opportunities, the chapter board serves as your liaisons to the provincial organization – fostering communication and providing a regional voice to CPA British Columbia.
Your 2020-2021 Upper Vancouver Island Chapter Board Officers
Chair –  Antonius Adema CPA, CMA
Vice Chair –  Chris Weinrauch CPA
Secretary –  Fred Rumo CPA, CMA
Committee Board
Port Alberni Committee Director  – Jennifer Walsh CPA, CMA
Parksville Commiittee Director –  Raelle Johnson CPA, CGA
Director-  Michael Traynor
Director – Denise Aiken CPA, CGA
Director  – Tini Charlotte Hoggard CPA, CGA