A Year Ago…. the Chapter Hosted their Summer Brunch at Meadow Gardens Golf Club Social
Published Date: May 13, 2020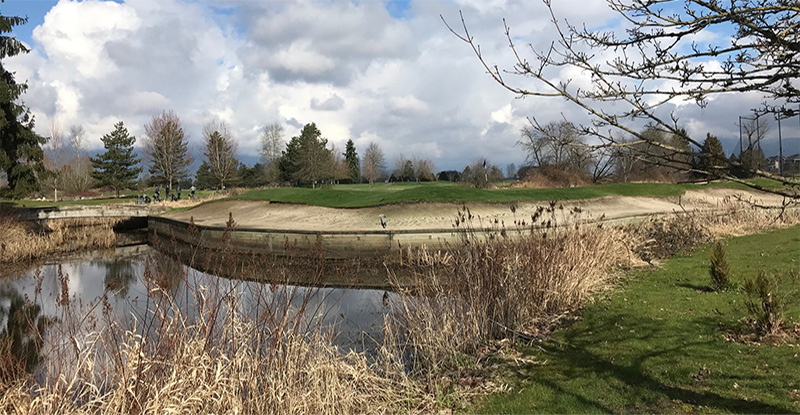 Photo credit: CPABC
What were we doing a year ago?
In the summer of 2019, the CPABC Tri-Cities/Ridge Meadows Chapter hosted a summer brunch and a Capstone meet and greet in June. In July, the chapter held a Capstone 2 workshop and hosted multiple mock board panel presentations.
The summer brunch was the chapter's official kick-off to the summer season. Several dozen members, candidates and students and their guests attended the brunch to connect with each other and meet new friends. Attendees enjoyed a lovely buffet, including an omelette station, and great conversation in a beautiful setting.
Fast forward to 2020….
Due to COVID-19, all chapter events are on hold. But, you can still enjoy the outdoors. We encourage you to venture out and enjoy the many trails and parks throughout the Tri-Cities area. Take a selfie and share it with us on twitter @cpa_bc using #cpabc.
We're looking forward to connecting in person once it is safe to do so. Until then, be sure to practice social distancing.