About Your Chapter
Welcome to the Pacific Northwest Chapter of CPA British Columbia.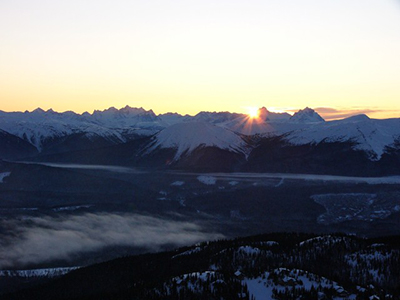 The chapter's goals include promoting the CPA brand and encouraging camaraderie and networking among members, students and candidates in the Pacific Northwest area.
In addition to hosting events and professional development opportunities, the chapter board serves as your liaisons to the provincial organization – fostering communication and providing a regional voice to CPA British Columbia.
Your 2019-2020 Pacific Northwest Chapter Board Officers

Chair – Jocelyn LeBell CPA, CMA
Vice Chair – Khalie Genereaux, CPA, CMA
Treasurer – vacant
Secretary –   Doris Fraser CPA, CMA
Communications  – Jocelyn Lebell CPA, CMA
If you are interested in getting involved with the chapter or have an idea for a future event, please contact the chapter chair or email PacificNorthWest@cpabcchapter.ca