North Shore/Sunshine Coast Hockey Event Canucks vs. Nashville Event Recap
Published Date: May 2, 2023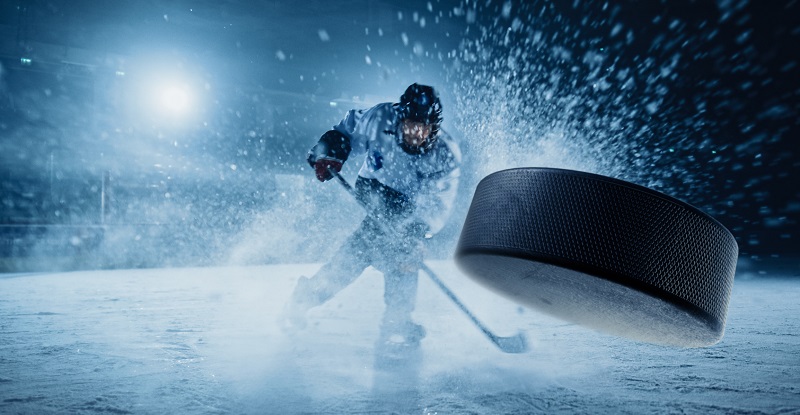 Photo credit: Getty Images
On Monday, March 6, the North Shore/Sunshine Coast Chapter hosted the return of their annual Hockey Night Event.
Over 50 CPAs and their guests met at The Sportsbar and enjoyed some appetizers and drinks before watching the Vancouver Canucks take on the Nashville Predators at Rogers Arena.
Elias Pettersson scored the lone goal in the shootout period, and Arturs Silovs came up big in the net to give the Canucks a 4-3 win over the Predators!
The Chapter would like to thank everyone who came and look forward to seeing you at their next event soon!