Annual Chapter Hockey Night Event Social
Event Date: Mar 9, 2022
Published Date: Feb 17, 2022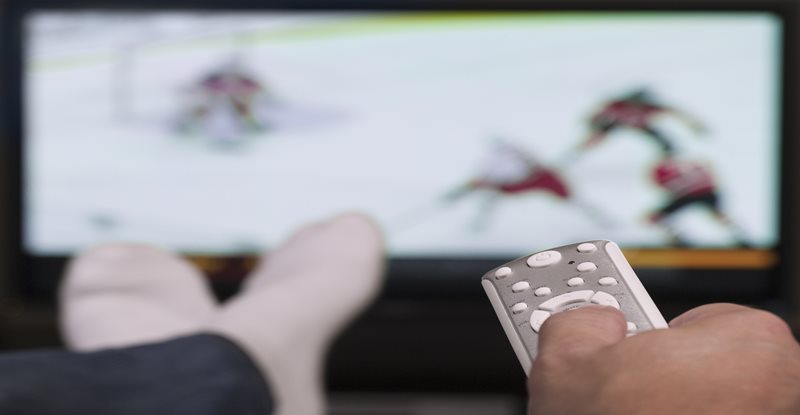 Photo credit: Getty Images
Annual Chapter Hockey Night event
CPABC and the CPABC North Shore/Sunshine Coast Chapter are co-hosting the sixth annual CPABC Hockey Night!
Join us as the Vancouver Canucks take on the Montreal Canadiens.
This family friendly event will be held online so that you can reconnect with friends and meet other CPAs, CPA candidates and students while watching the game from the comfort of your own "home-arena seats".
Here's how the event will take place:
A pre-game reception 30 minutes before puck drop hosted by; YOU (the host)! Hear opening remarks and meet other attendees. Just before game time, prizes will be awarded for "Best Dressed Fan" and "Best Virtual Background".
Then, head to your reserved front-row seat in your home-arena to cheer on the home team. Tune into the game on your home TV (streamed on Sportsnet Pacific).
For those who want to continue talking, the ZOOM "CPABC Captain's Club" will remain open.
At the first intermission, re-group on ZOOM with other attendees for first prize draw for a chance to win Official Shop Vancouver Canucks products and network.
Event Details
Date: Wednesday, March 9, 2022
Time: 6:30 PM
Agenda:
6:30 PM: pre-Game networking reception: Your home. You host.
7:00 PM & onwards: game (watch on Sportsnet Pacific)
Intermission 1: networking & Prizes
Cost: Free
Location: Online
REGISTER NOW
Prizes will be awarded for "Best Dressed Fan" and "Best Virtual Background.
Questions? Contact your CPABC North Shore/Sunshine Coast Chapter at northshore@cpabcchapter.ca