North Shore/Sunshine Coast Holiday Social 2022 Event Recap
Published Date: Dec 5, 2022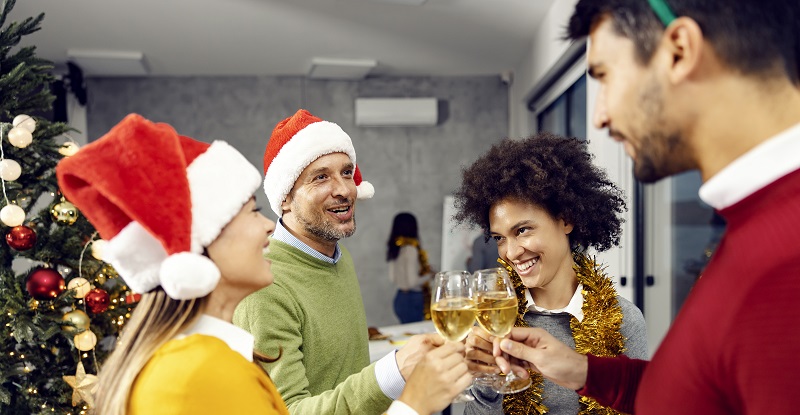 Photo credit: Getty Images
The North Shore/Sunshine Coast Chapter returned with their first Holiday Social event since 2019!
On Thursday, December 1, 27 CPABC members and their guests met at the Beach House Restaurant to celebrate the beginning of the holiday season.
There was lots of lively conversation, delicious food and networking enjoyed by all. Some lucky attendees walked away with a prize of a bottle of wine or gift card.
The Chapter would like to thank everyone who attended and are looking forward to seeing you at more Chapter events in the New Year!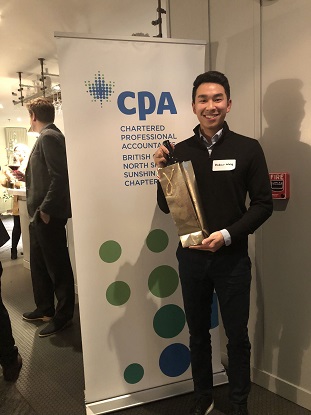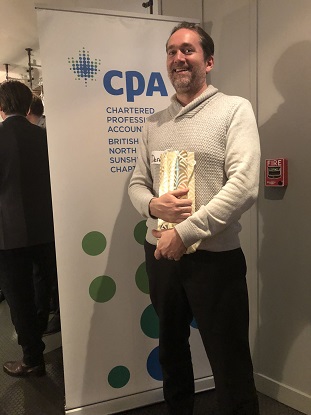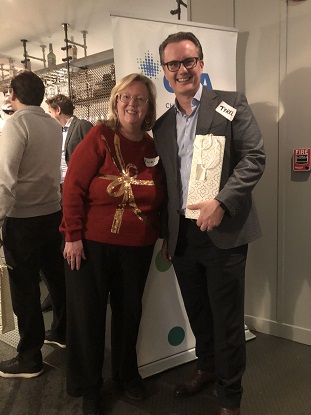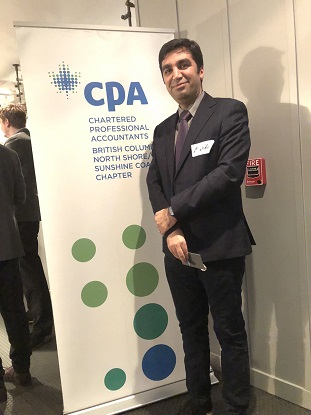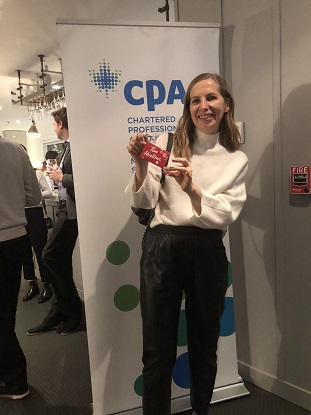 Photo Credit: North Shore/Sunshine Coast Chapter