Burnaby/New Westminster Chapter - LinkedIn Workshop & Networking Professional Networking
Event Date: Nov 25, 2023
Published Date: Oct 24, 2023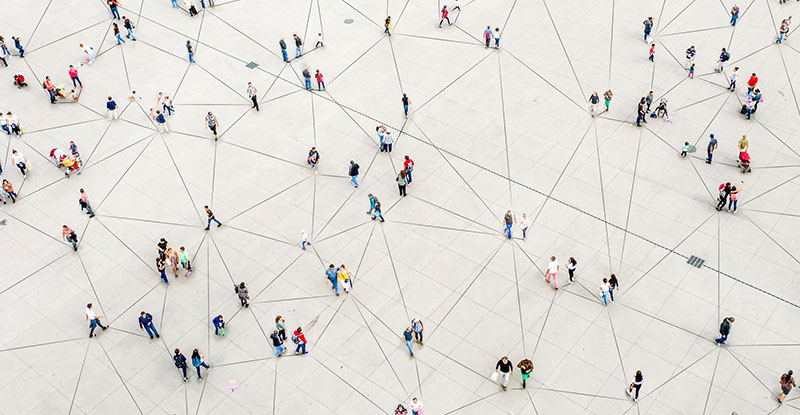 Photo credit: Orbon Alija/E+/Getty Images
The Chapter is hosting a professional networking event to engage in networking while elevating their skills in utilizing LinkedIn.
This event includes speaker, Zaida Beatriz, a marketing strategist.
Details
Date: November 25, 2023
Time: 3:30 PM - 6:30 PM
Location: 7433 Edmonds St, Burnaby, BC V3N 1B1 (Edmonds Community Centre, Arts Room Rm 202).
Cost: CPA Members/Students/Candidates $25.00
Space is limited, register now!
This session may qualify for up to 1 hour CPD credit. For more information, please refer to the CPD webpage on CPABC's corporate website. Please note that attendance will be taken at the session.