Burnaby/New Westminster Chapter - Paint Afternoon Social Event Recap
Event Date: May 20, 2023
Published Date: Apr 12, 2023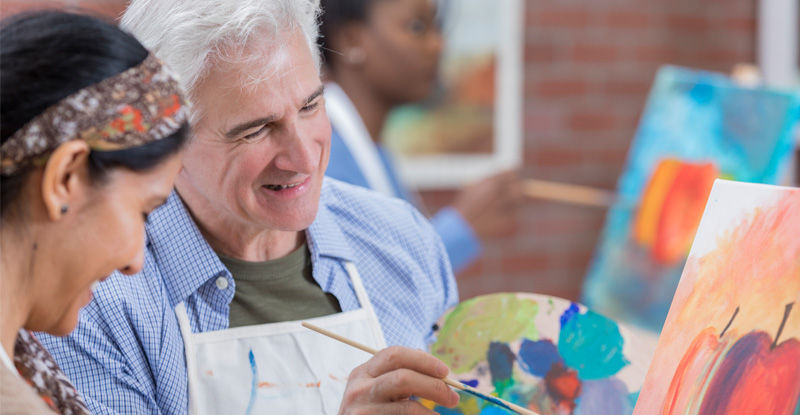 Photo credit: SDI Productions/iStock/Getty Images
Who says accountants can't be artistic?
On Saturday, 20 May, approximately 30 CPA Members and Students came together at Palette Art Studio in Burnaby.
Before the painting began, owner of the studio, Narges Aghahosseini, gave an introduction on how she came to Canada and started the business.
During this creative event, members first decided on the item they wanted to paint, and there were variety of choices. People chatted with each other about the selection of colour and designs and enjoyed food and drinks provided by the Chapter.
At the end of the event, Narges took some of the painted items and framed them at her store. Members were then able to pick up their works of art one week after the event.
The Chapter would like to thank everyone who attended and look forward to seeing you at more events soon.