Burnaby/New Westminster Annual Chapter Lunar New Year Gathering Event Recap
Published Date: Jan 31, 2023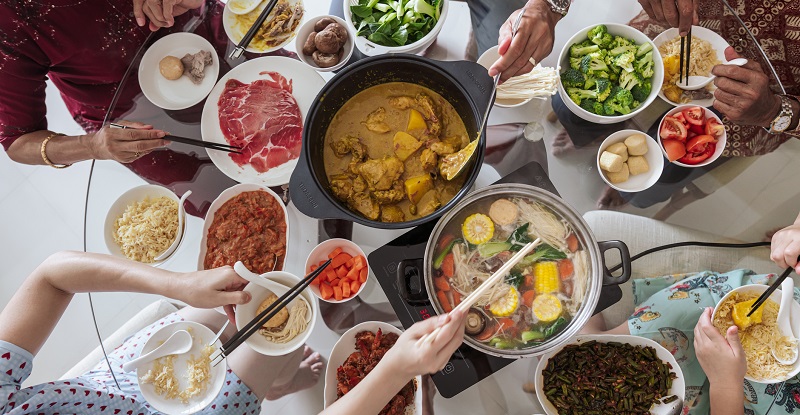 Photo credit: Getty Images
After almost a 3 year hiatus, the Burnaby/New Westminster Annual Chapter Event and Lunar New Year Gathering returned on January 14, 2023 at the Lee Garden Seafood Restaurant in Burnaby.
There were 93 CPABC members, candidates, students, and staff attending the event, enjoying the 10-course banquet lunch together. This year the celebration was combined with a Virtual Food Drive with the Great Vancouver Food Bank. We were pleased to have Terra Paredes, Manager, Community Events & Engagement from the GVFB, join us with a great presentation.
Through this event, members learned more about the Chapter, GVFB, as well as being able to catch up in-person with each other and it was great seeing new faces as well.
The Chapter wishes to thank everyone who came and wishes you a Happy Lunar New Year to you and yours in the Year of the Rabbit!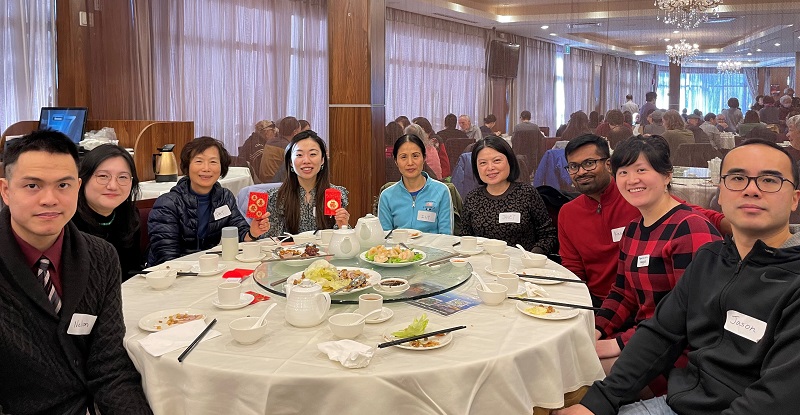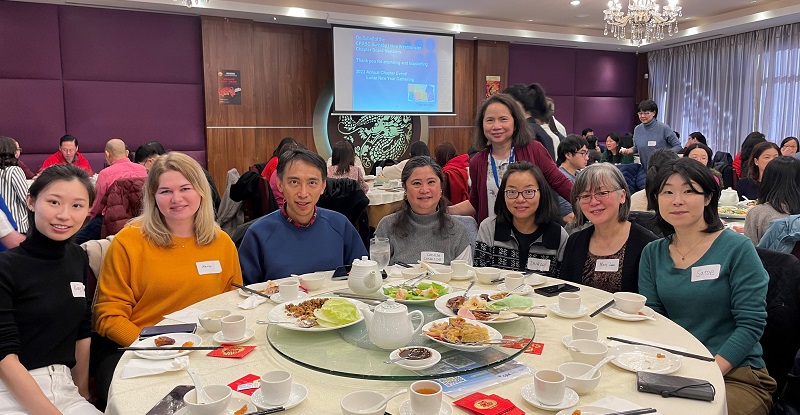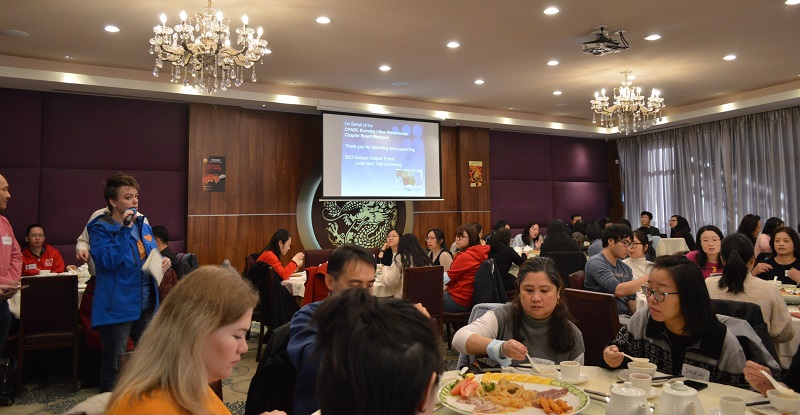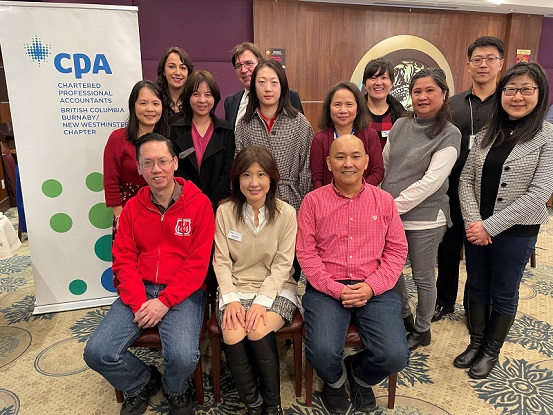 Photo credit: Burnaby/New Westminster Annual Chapter