Richmond/South Delta and Burnaby/New Westminster Chapters CFE Support Session Event Recap
Published Date: Aug 15, 2023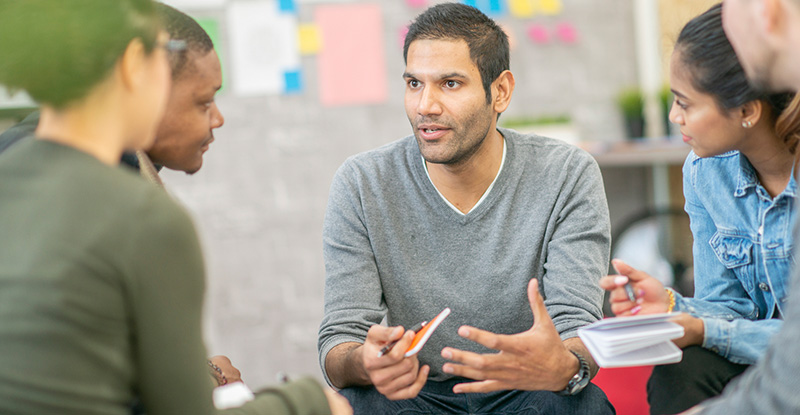 Photo credit: FatCamera/E+/Getty Images
On Saturday, August 5th, the Richmond/South Delta Chapter and Burnaby/New Westminster Chapter co-hosted a CFE support session for September writers, at Douglas College.
Beginning with a wonderful platter lunch, the event continued with three CPA panelists who gave their tips on how to approach the CFE. These tips included their top tips for studying, how to write a case, and how to debrief one. Time was allotted for the attendees to ask questions during the presentation which will help them take their case writing skills to the next level!
Two lucky candidates received some fantastic CPA accessories at the event!
Both Chapters would like to thank everyone for coming out. We would also like to give a big thank you to one of the accounting faculty, Ivan Chenkov, MPAC, CPA, CGA, for his time and efforts in co-hosting the event with us, answering questions attendees had, and providing more valuable insights to them as they prepare for the CFE.
Stay tuned for more of our Chapter events in the near future!