Burnaby/New Westminster Chapter - Annual Bowling Event 2022 Event Recap
Published Date: Nov 21, 2022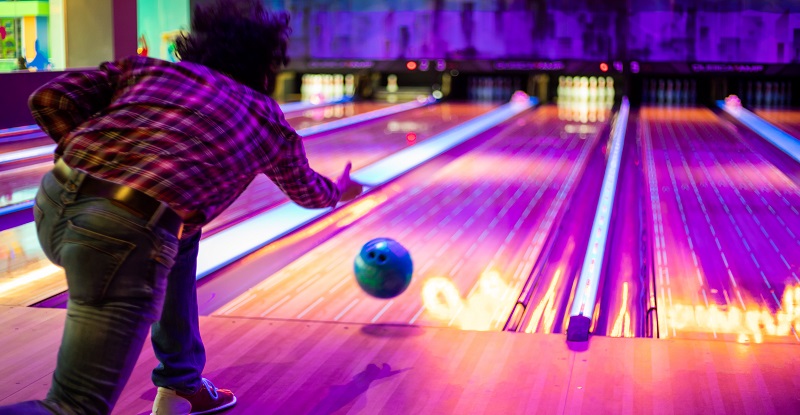 Photo credit: Getty Images
The CPABC Burnaby/New Westminster Chapter welcomed everyone back to their Annual Bowling event on Saturday, November 5th at REVS Bowling Centre in Burnaby.
Over 40 CPA members, students and guests found some "spare" time from their busy schedules to "strike" up some good times with fellow colleagues. The lunch time event included an assortment of pizza and beverages, fun on the lanes while meeting new peers, and wrapped up with some prizes.
The Chapter would like to thank everyone who came out and looks forward to inviting members to future events!