BC Economy
CPAs are on the front lines of business in this province, and they see firsthand what issues are affecting investment and the economy. CPABC provides CPAs and the public with timely economic updates and analysis on British Columbia as a place to WORK, INVEST, and LIVE.
BC Check-up Work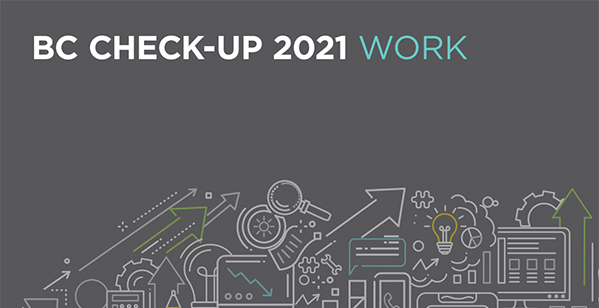 The BC: Check-Up Work report focuses on employment trends across the province and in each of the province's seven development regions.
The report examines labour trends in BC a year-and-a-half after the COVID-19 pandemic resulted in record job losses. The report finds that BC's workforce is now larger than it was before the pandemic due to strong employment gains made over the past year. However, our unemployment rate remains relatively high, and employment performance varies largely by industry and region across BC.
BC Check-Up Live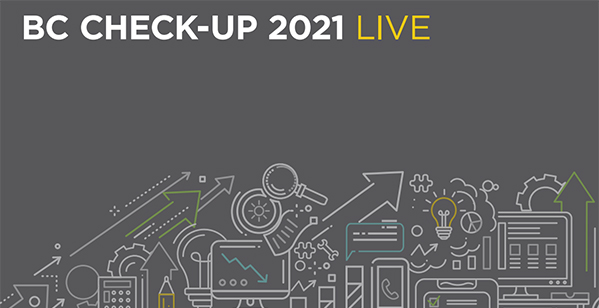 The BC: Check-Up Live report focuses on demographic and housing activity across the province and in each of the province's seven regional developments.
BC Check-Up: Live focuses on the impact of travel restrictions during the COVID-19 pandemic—specifically, how these restrictions affected migration patterns and stunted BC's previously rapid population growth. The report also examines demographic trends, including how the average age of British Columbians continues to rise. Finally, it assesses housing affordability, highlighting the surging cost of residential real estate, the lag in housing supply, and the increasing disparity between family income and housing prices.
BC Check-Up Invest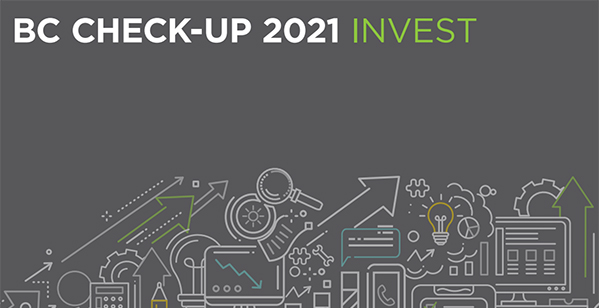 The BC: Check-Up Invest report highlights the decline in private non-residential investment, housing starts and business activity resulting from the COVID-19 pandemic. It also offers insights into the 2020 recession's effects on GDP per person, government debt, and major project activity.