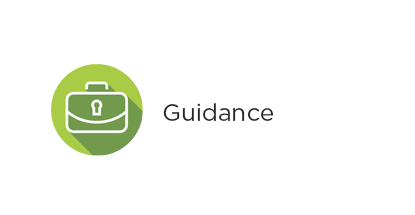 CPA's are business advisors to their clients and give good advice on managing the clients' businesses. This often involves the calculation, monitoring and follow-up on key performance indicators (KPIs). Yet, sometimes we are not heeding our own advice when it comes to managing our practice practices. In public practice statistics surveys, up to 20 percent of respondents said they didn't know their billing statistics or productivity factors. A public accounting practice is no different from any other business, so practitioners should carefully monitor the managerial reports from accounting, and time and billing systems. In addition to the usual annual income and expense budgets, and cash flow projections, practitioners might want to consider preparing the following analysis:
Actual vs. projected billings: how are your monthly billings measuring up?
Collected billings vs. projected collection: how is your cash flow comparing with your draws?
Actual vs. budgeted costs: where are the cost cutting opportunities?
Work-in-progress: are you and your staff recording all your time?
Accounts receivables: how old are the accounts and what collection efforts have you made? What percentage are they of annual billings?
Recovery rate: how much time are you and your staff writing off?
Charge-out Rates
Many of the KPIs that firms use are highly integrated with the charge-out rates that are assigned to the partners and staff of the firm. It is important to set charge-out rates that are realistic and meaningful. It is not helpful to have charge-out rates that constantly lead to WIP write offs. Having overstated WIP balances and large WIP write offs does not provide a good basis to perform meaningful analysis. Furthermore, it can cause undue stress to staff and cause them to not track their time. Conversely, it is important to ensure that charge-out rates are sufficiency high to cover wages, benefits, expenses, taxes and allow for a reasonable profit margin.
Time and Billing Software
Most of the time and billing software packages available on the market today will produce a variety of reports to help practitioners manage their practices. By keeping an eye on the statistics, members would be able to identify areas for improvement and increase their profitability.
Do you and your staff take full advantage of all the features in your firm's time and billing system? Are you satisfied with your firm's WIP and receivables? An article from Accounting Web entitled Optimizing Today's Time and Billing provides ten practices that every firm should consider to maximize profitability. The article can be downloaded here.
---
Rate this Entry
---
Current rating: 2 yes votes, 0 no votes
---