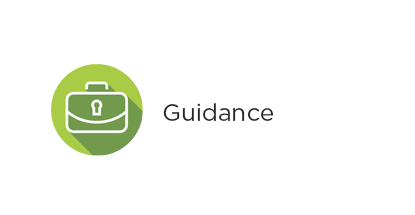 For practitioners, using cloud services must be done with care because there are client confidentiality issues to consider in addition to meeting the obligations of the Personal Information Protection Act, BC's privacy legislation.
Practitioners should take several steps before moving to cloud services, such as:
Assess the risks against the benefits of using cloud services.
Determine the type of cloud services you are considering (public, community, private, or hybrid).
Know the service contractor's agreement terms.
Find out what the service provider's processes are should a breach of information occur.
Find out if periodic audits are performed within the service provider's organization.
Determine how your clients' personal information will be returned to you upon termination of your agreement.
Determine what the prospective cloud provider will do with your clients' information.
---