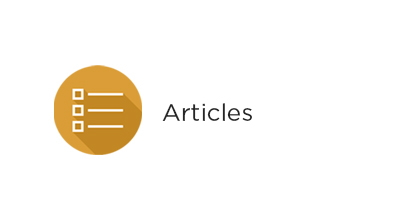 Results from the 2015 CPA Profession Compensation Study Report are now available
This past summer, CPA Canada commissioned Harris Poll, a division of Nielsen, to conduct a compensation survey of nearly 30,000 CPAs across Canada. The survey was based on self-reported 2014 compensation figures provided by members of the CPA profession. A summary of some key findings is presented at in this infographic.
To access the full report, visit our website at bccpa.ca/careers/salary-survey.
---
Rate this Entry
---
Current rating: 0 yes votes, 0 no votes
---