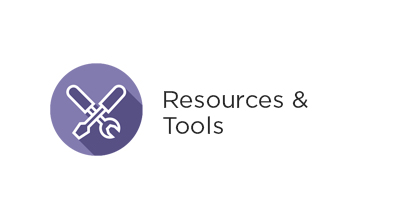 The primary objective of a Basis for Conclusions document is to set out how the AASB reached its conclusions. As well, it sets out significant matters arising from comments received in response to the proposals exposed and indicates how AASB has dealt with the issues raised.
Basis for Conclusions – CASs
---
Rate this Entry
Current rating: 0 yes votes, 0 no votes
The rating form will be available here soon.
---