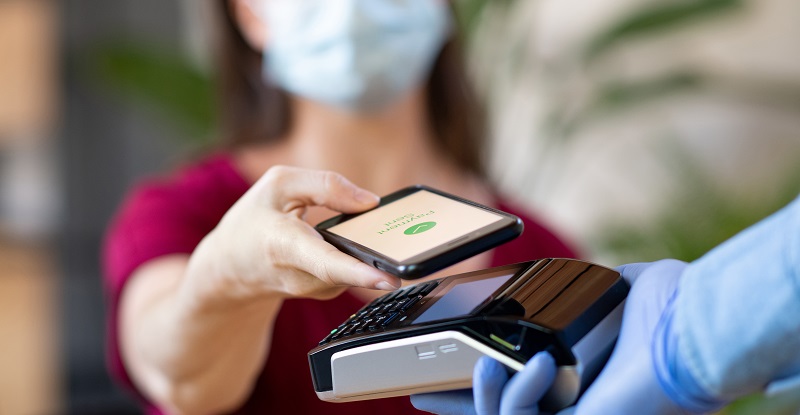 Photo credit: Ridofranz/iStock/Getty Images
Listen to our podcast episode with CPABC's economist, Aaron Aerts, and communications manager, Vivian Tse. Part of our Coffee Chats with CPABC podcast series.
---
Economic data from July indicates that BC is continuing to rebound from the historic lows that began in March. However, the employment rebound has been disproportionately spread across sectors, and areas of consumer spending have shifted since pre-crisis. While expectations for a larger long-term recovery remain, a recent rise in COVID-19 cases in BC threatens to disrupt this recovery.
Employment: Strong but uneven gains in sectors
Employment numbers began to improve in May, with the province adding 231,000 jobs between May and July (+43,000 in May, +118,000 in June, and +70,000 in July).
However, these large increase are unlikely to continue as they correlated to the large number of businesses were able to reopen during that time period.1 Moreover, provincial employment remains 165,000 jobs lower in July compared to February, a decline of 6.5% and BC's unemployment rate stood at 11.1% in July, up 6.1 percentage points respectively.
While part-time positions are now near their pre-crisis levels (-6,000), full-time positions have not come back as rapidly and now make up the vast majority (-159,000) of job losses. And employment in several sectors such as entertainment, business/office services, and household services remain considerably lower than the average decline in BC's employment since March.
Consumer spending: July marks first month above water
Throughout the crisis, RBC has tracked weekly spending trends of consumers compared to pre-crisis levels. The data shows that between mid-March and late May consumers lowered their spending considerably compared to the same period last year. However, the low point appears to be the three weeks of 20-40% declines between March 17 and April 14, with data from late April into late July showing a trend reversal. In fact, July marked the first full month since the pandemic began where consumer card spending was slightly above where it was at the same period last year.
However, consumer spending has shifted away from goods and services like travel and entertainment to items like at-home entertainment and hobbies. Dining out, originally down as much as two-thirds, is returning to pre-crisis levels. As the economy continues to expand, it will be critical to track consumer habits to understand the longer-term shifts that may emerge as a result of the pandemic.
Economic forecasts: Long-term recovery dependent on COVID-19 containment
The six BC economic forecasts CPABC tracks expect negative GDP growth (average -5.6%) and spikes in unemployment (average 9.0%) for 2020 as a whole. However, March and April 2020 are forecast to be the low point as an increasing amount of businesses were permitted to reopen or expand services near the start of this summer.
Pent-up consumer demand, expansion of business activity/employment, and government support should help return the economy to a semblance of normalcy going into the second half of the year and into 2021, leading to an economic recovery. On average, GDP is forecast to grow 5.2% in 2021.
However, increasing outbreaks of COVID-19 pose a risk to the province's economic recovery. As of August 12, the number of active COVID-19 cases climbed to its highest point since May 9. As the success of our economic recovery largely correlates with the containment of COVID-19 and reopening of the economy, the recent surge in cases currently threatens BC's economic outlook.
---
Aaron Aerts is an economist for the Chartered Professional Accountants of BC (CPABC).
1 CTV News, "Canada's Labour Market Gained 419,000 Jobs in July: StatCan".