Camosun College Announces CPAEF Award Recipients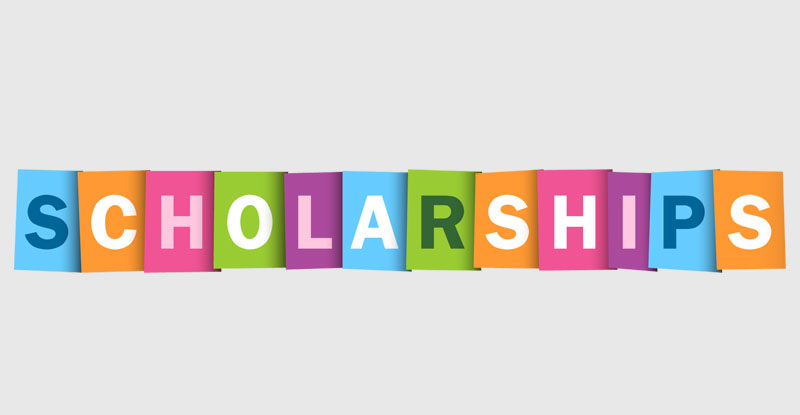 Photo credit: HowLettery/iStock/Getty Images
Camosun College has announced the recipients of the CPA Education Foundation of BC (CPAEF) Awards and the CPAEF John Hadfield Memorial Scholarship. The following four Camosun College students are congratulated for their academic success:

- CPAEF John Hadfield Memorial Scholarship: Alexandra Bovell
- CPAEF Awards: Christopher Armstrong, Chau Hoang and Charlotte Kaiser

Award recipient Chau Hoang said, "the award has also greatly supported me financially especially during this complicated time. I am immensely grateful to the [CPAEF]." Similarly, Charlotte Kaiser said, "I am just beginning my professional career, your donation goes a long way and helps me so much."

"The CPAEF is delighted to support student success with these financial awards," said Keri Norrie FCPA FCGA FCA, CPAEF Governor and Camosun College accounting instructor. Good luck with your academic studies and your future careers.