CPAEF Continues Support for Ch'nook Scholars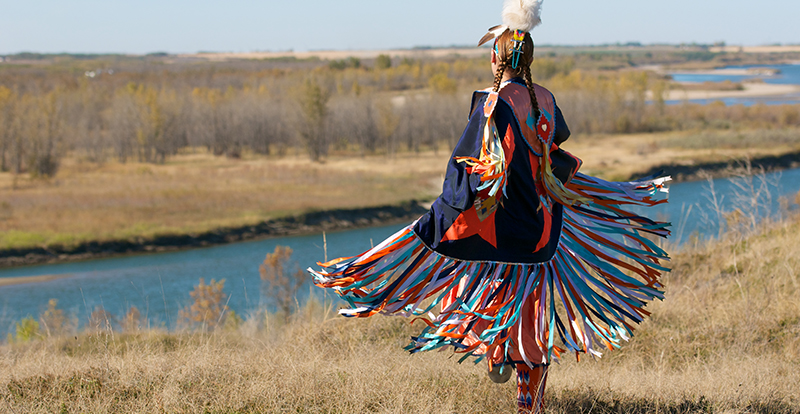 Photo credit: Getty Images
The CPA Education Foundation of BC (CPAEF) is pleased to extend its support for the Ch'nook Indigenous Business Education initiative with another three year pledge totaling $12,000 to the Ch'nook Scholars Program.
Under this program, managed by UBC, Scholars receive a $2,000 scholarship and another $2,000 which is used to attend two Scholars weekend events to participate in various skill building workshops with faculty, business leaders and other Scholars. These workshops develop leadership skills, business knowledge and form a strong network of Indigenous business professionals from across the province.
Since 2017, the support provided by the CPAEF has benefited the following students:
2017 – Joshua Connolly, Qulipu Mi'kmaq (UBC0
2018 – Victoria Ramgren, Metis Nation BC (Vancouver Island University)
2019 – Christopher Scarlatti, Ojibwa (North Island College)
Brenda Waechter FCPA FCGA, chair of the CPAEF said, "the CPAEF values this partnership and supporting Indigenous student success." She added, "we wish Scholars every success in their chosen careers."
To find out more about this program visit the
Ch'nook Indigenous Business Education
website.
---