CPAEF Accounting Educators Symposium Deferred to 2022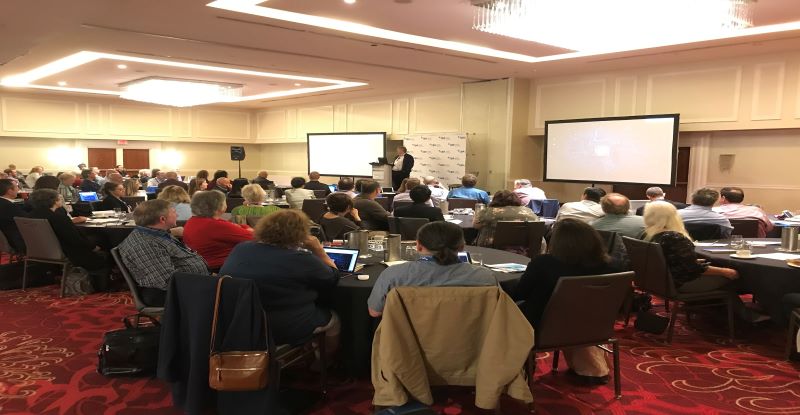 Photo credit: David Chiang
After much consideration, the CPA Education Foundation of B.C. (CPAEF) will be deferring the next biennial Accounting Educators Symposium to 2022 instead of 2021.
In making this difficult decision, the CPAEF considered many factors including the health and safety of attendees and staff at in-person gatherings (which are currently restricted by order of the Provincial Health Officer) as well as overall attendees' experience of alternative modes of learning (such as online sessions or hybrid sessions). After deliberation, it was concluded that deferring the symposium was the preferred direction to take at this time given current health and community conditions.
The CPAEF remains committed to supporting faculty development through other programs including the Academic Passport (which provides up to 20 credits which can be applied to any CPABC PD program offering) and Speaker Series program (which provides B.C. post-secondary institutions with grants up to $2,500 to host faculty development sessions). The deadline for CPABC academic members to apply for the Academic Passport is October 31. And, applications for Speaker Series grants are received throughout the year.
David Chiang CPA CA, vice-president member advice and programs said "These supports are detailed in the CPAEF website under 'Helping Faculty'". He added, "Academic members are encouraged to apply for available funding."
Contact David Chiang for more information on these programs at
dchiang@bccpa.ca
. And, please consider making a donation to support the foundation's activities in advancing accounting education in BC.
---