UFV Announces CPAEF Award Recipients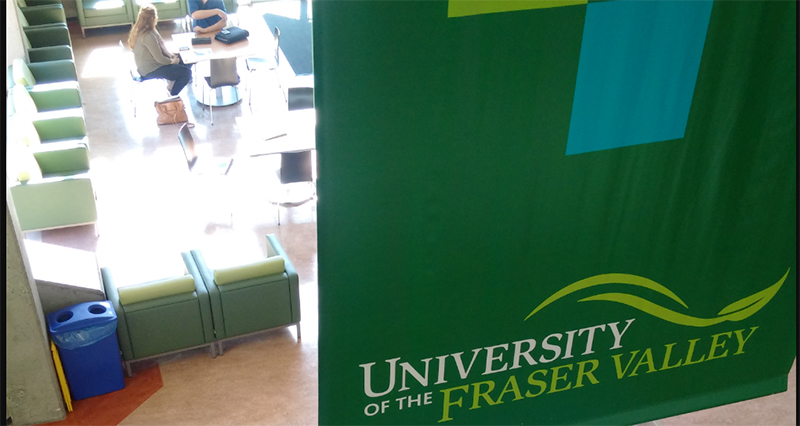 Photo credit: Photo by CPAEF.
The University of the Fraser Valley has announced this year's recipients of the CPAEF Awards. Congratulations to Erika Van Dyk and Steven Alexander on their receiving this $1,000 award for the 2019/20 academic year.
The award recognizes students, who have an intent to pursue the CPA program, for their academic achievements. Recipients are selected by the university.
David Chiang CPA CA, CPABC's vice-president member advice and programs said, "we wish Erika and Steven the very best as they complete their university degrees and pursue their chosen careers."



---