UBC|Okanagan Announces Crowe MacKay/CPAEF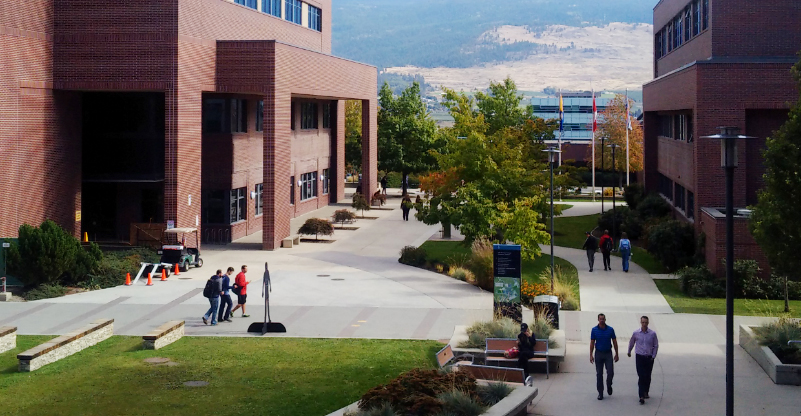 Photo credit: UBC Okanagan campus. Photo by CPAEF.
The University of British Columbia | Okanagan has announced the recipients of the Crowe MacKay / CPA Education Foundation matching awards. For the 2019/20 academic year, David Chen and Tyler Iwanson have received these awards.
These awards, matched by the CPAEF, recognize UBC|Okanagan Business students for their academic achievement and leadership and are selected by the university.
Congratulations David and Tyler and good luck with your academic studies and career choice.



---