UFV Announces CPAEF Award Recipients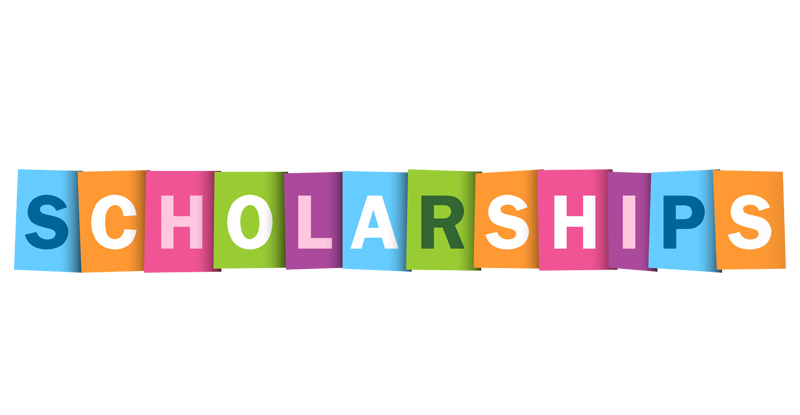 Photo credit: HowLettery/iStock/Getty Images
The University of the Fraser Valley (UFV) has awarded the 2020 CPA Education Foundation Awards to Caitlin Wiens and Harpreet Singh. Both students are majoring in accounting in the Bachelor of Business Administration degree program.

Anita Nielsen, executive director advancement & alumni relations, said, "scholarships celebrate academic excellence and aid in removing the financial barriers many students face while pursuing their academic ambitions." She added, "together, we are engagement learners, transforming lives and building community."

CPAEF board chair, Brenda Waechter FCPA FCGA replied, "the CPAEF is delighted to support academic excellence and we wish UFV students every success in their academic pursuits."

UFV accounting students can apply for these awards through the UFV awards office. Award recipients are selected by UFV.
---