CPAEF Awards to Okanagan College Students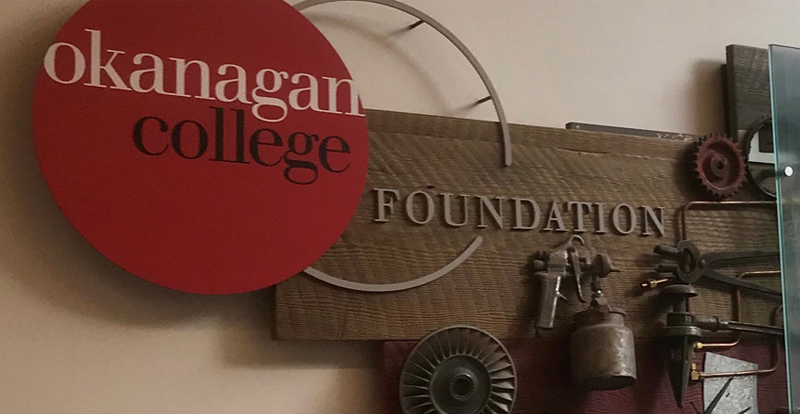 Photo credit: CPABC
Okanagan College has awarded the CPA Education Foundation (CPAEF) John Bayer Memorial Scholarship to Taylor Earl. In addition, the CPABC Okanagan Chapter Scholarship was awarded to Abigail Underwood. Both students are in the Bachelor of Business Administration program.
Helen Jackman, Okanagan College Foundation executive director said, "your support for Okanagan College continues to be a wonderful investment in the future of our students." She added, "your support demonstrates that together, we can do so much. We are grateful that you continue to share in our goal of transforming lives and communities and look forward to seeing you at a celebration event in the coming months."
David Chiang CPA CA, CPABC's Vice-President Member Advice and Programs replied, "we're delighted to support local student achievement. We thank chapter members for their generosity and ongoing support."
If you would like to make a donation to the CPAEF, visit CPABC's Online Services where you can make a donation and receive a tax receipt.
---