About Your Chapter
Welcome to the Tri-Cities/Ridge Meadows Chapter of CPA British Columbia.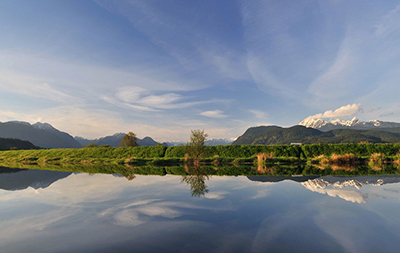 The chapter's goals include promoting the CPA brand and encouraging camaraderie and networking among members, students and candidates in the Tri-Cities/Ridge Meadows area.
In addition to hosting events and professional development opportunities, the chapter board serves as your liaisons to the provincial organization – fostering communication and providing a regional voice to CPA British Columbia.
Your 2019-2020 Tri-Cities/Ridge Meadows Chapter Board Officers
Chair – Willa Choy CPA, CMA
Vice Chair – Adrian Dastur CPA, CGA, CA
Treasurer – Hazel Joomratty CPA, CGA
Secretary – Jennifer Chute CPA, CGA
If you are interested in getting involved with the chapter or have an idea for a future event, please contact the chapter chair or email TriCitiesRM@cpabcchapter.ca