About Your Chapter
Welcome to the Surrey/Langley/North Delta Chapter of CPA British Columbia.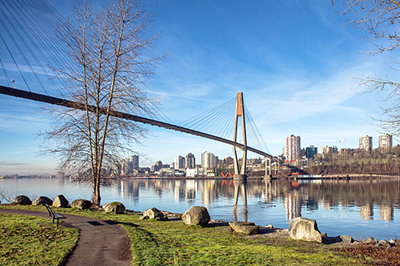 The chapter's goals include promoting the CPA brand and encouraging camaraderie and networking among members, students and candidates in the Surrey/Langley/North Delta area.
In addition to hosting events and professional development opportunities, the chapter board serves as your liaisons to the provincial organization – fostering communication and providing a regional voice to CPA British Columbia.
The Chapter Board for 2019/2020:
| | |
| --- | --- |
| Board Member | Position |
| Kathy Rogers, CPA, CMA | Chair |
| Peter Shum, CPA, CGA | Vice Chair |
| Nisha Agrawal CPA, CGA | Treasurer |
| Carl Markwart, CPA, CGA | Secretary |
| Maggie Zhao CPA, CGA | Communication Chair |
| Manisha Kalsi CPA, CGA | Communication Director |
| Kathryn Silang CPA, CGA | Community Service, Chair |
| Carl Markwart, CPA, CGA | Community Service Director |
| Nisha Agrawal CPA, CGA | Community Service Director |
| Terri Van Sleuwen CPA, CGA | Community Service Director |
| Yogesh Bansal, CPA, CGA | Professional Development Chair |
| Kulbeer Kaur CPA | Professional Development Director |
| Kristine Thompson CPA, CMA | Professional Development Director |
| Denise Afable, CPA, CGA | Social Committee Chair |
| vacant | Social Director |
| Fatima Zaka | Social Director |
| Laurence Ling CPA, CMA | CPA Candidate Chair |
| Michael Chang CPA | Candidates Director |
| Jade Wu CPA, CGA | Candidates Director |
If you are interested in getting involved with the chapter or have an idea for a future event, please contact the chapter chair or email SurreyLND@cpabcchapter.ca