Victoria HarbourCats Fireworks Game Event Recap
Event Date: Jun 30, 2022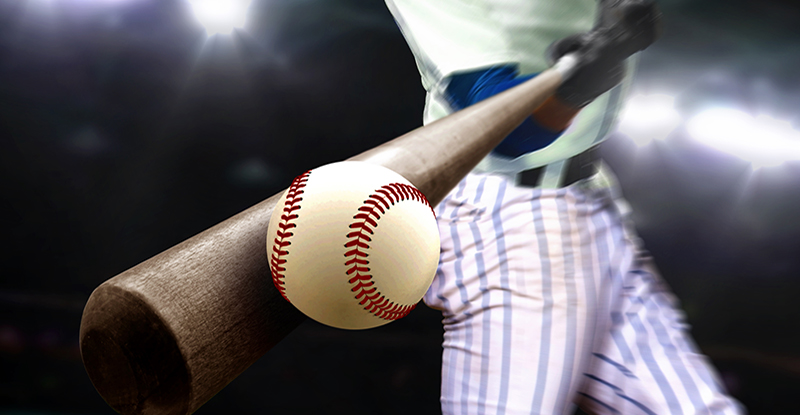 Photo credit: Getty Images - Chuck Savage

On June 30, 2022, the CPABC Victoria/Southern Vancouver Island Chapter hosted its first in-person event in over two years, with a family-friendly baseball game at the Wilson's Group Stadium at Royal Athletic Park.
Forty-seven CPA members and candidates, along with their family and friends, kicked off the Canada Day long weekend by attending the event, which pitted the Victoria HarbourCats home team against the Cowlitz Black Bears.
Attendees had the opportunity to network and the option of vying for door prizes and gift cards by playing "Icebreaker Bingo" and "HarbourCats Trivia." And even though the baseball game ended in a 7-4 loss for the home team, spirits were high as the evening concluded with a round of spectacular fireworks viewed from atop the stadium's Strathcona Hotel-Rooftop Party Deck.
A great time was had by all. CPABC and the Victoria/Southern Vancouver Island Chapter would like to thank everyone who attended and look forward to hosting more in-person events in the coming months.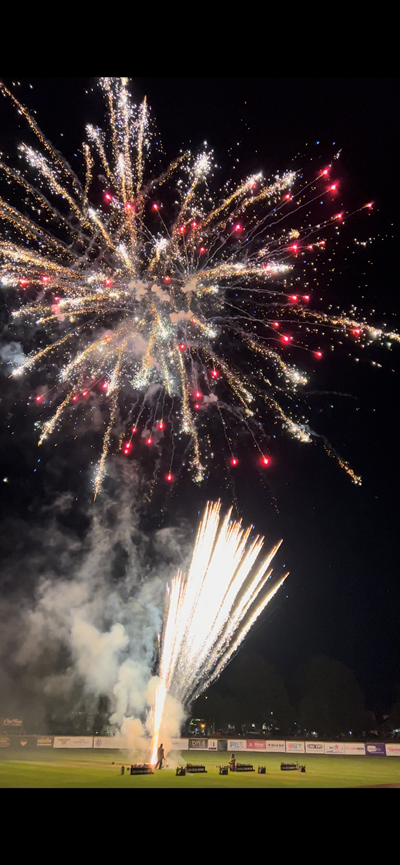 Photo by chapter member Vivi Zhang, CPA
Check out upcoming Chapter events by watching CPABC chapter emails with event notices or by following the CPABC chapter blogs. Stay connected and be #CPAproud.
---